Hilma is a non-profit Hi-tech company developing technological solutions for social needs and instilling technological leadership skills among young people. It was established in 2018 by Israeli High-tech executives; they want to use technology to impact our society for the better, because they believe that technology has the capacity to improve quality of life immensely.


Capish – The App that develops Readers' In-depth Reading Ability
This time, we'd like to introduce Capish, an app that develops readers' in-depth reading ability.
Nowadays, readers are used to reading texts on smartphones, tablets, or any other digital devices. In such a digital era, they tend to skim through texts instead of reading the content thoroughly. Therefore, it can be difficult working through high-level texts or simply texts that are not their field of interest. This is where Hilma comes in with the creation of Capish.
Through an AI-based system, Capish displays texts in short pieces and enables understanding from a multi-sensory manner through 3 combinational factors: textual, visual, and audio representations.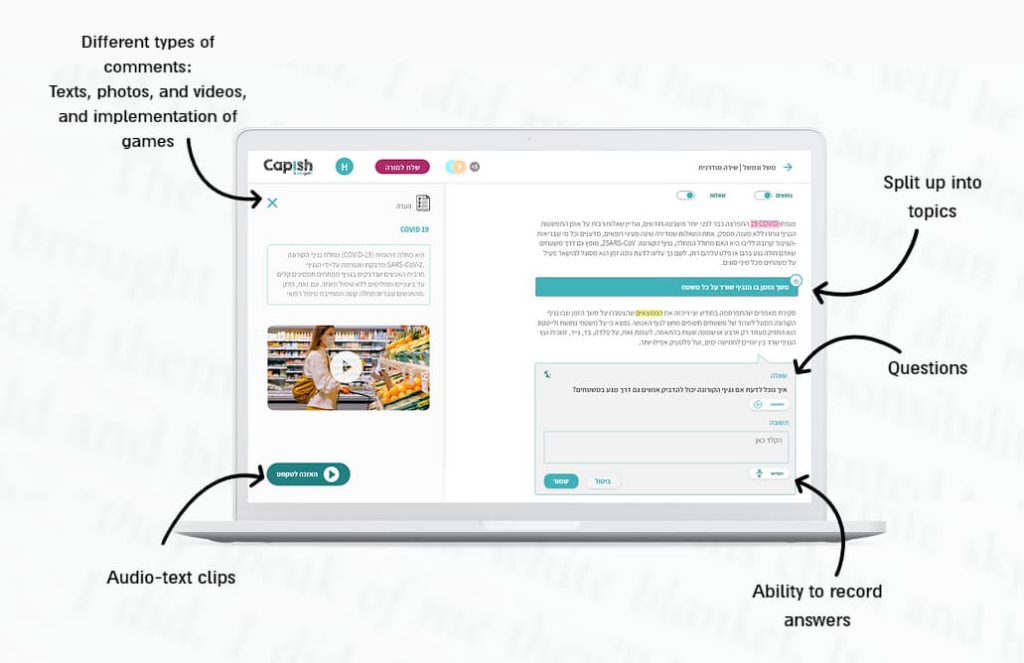 Read, Understand, and Speak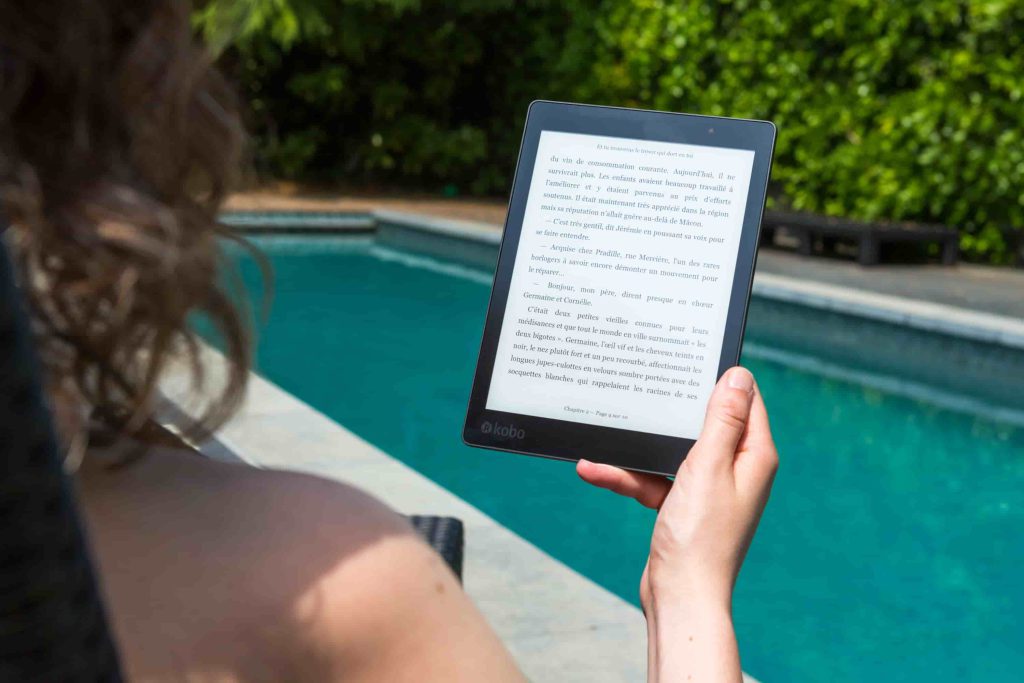 Capish enables anyone to read by encouraging and supporting comprehension of the text. By using this app, all the readers can understand the context deeply. Also, since Capish involves interactions, it makes reading fun and exciting.
There are various skills that can be developed through this app, such as creative thinking, knowledge assessment, critical thinking, the connection between areas of interest, fluency, and cohesion. From these functions, Capish contributes in improving both First Language and Second Language skills- such as Learning English for Japanese speakers.
Capish is also suitable for formal and informal education system use for readers at any age. It can fully benefit users in training courses, preparatory courses for academic studies, and integrating graduates into the workforce.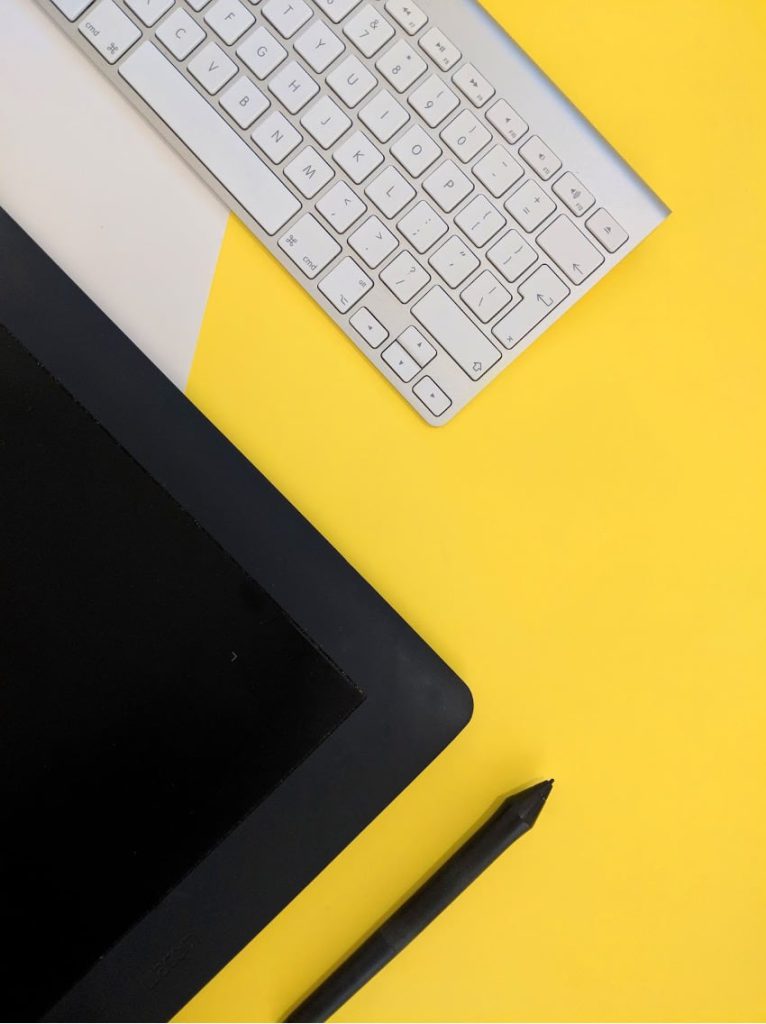 Message from the Creators
Hilma is looking for local partners interested in using this technology within the Ministry of education, international schools, public schools, and tutoring companies in Japan.
Contact ISRAERU for more information.