As a "startup nation," Israel is constantly creating new up-and-coming startup companies looking to change the world. Hilma, however, is not like other tech companies. While most companies in the high tech sphere focus on their own self-proft, Hilma's goal is "tech for impact," truly aiming to help society.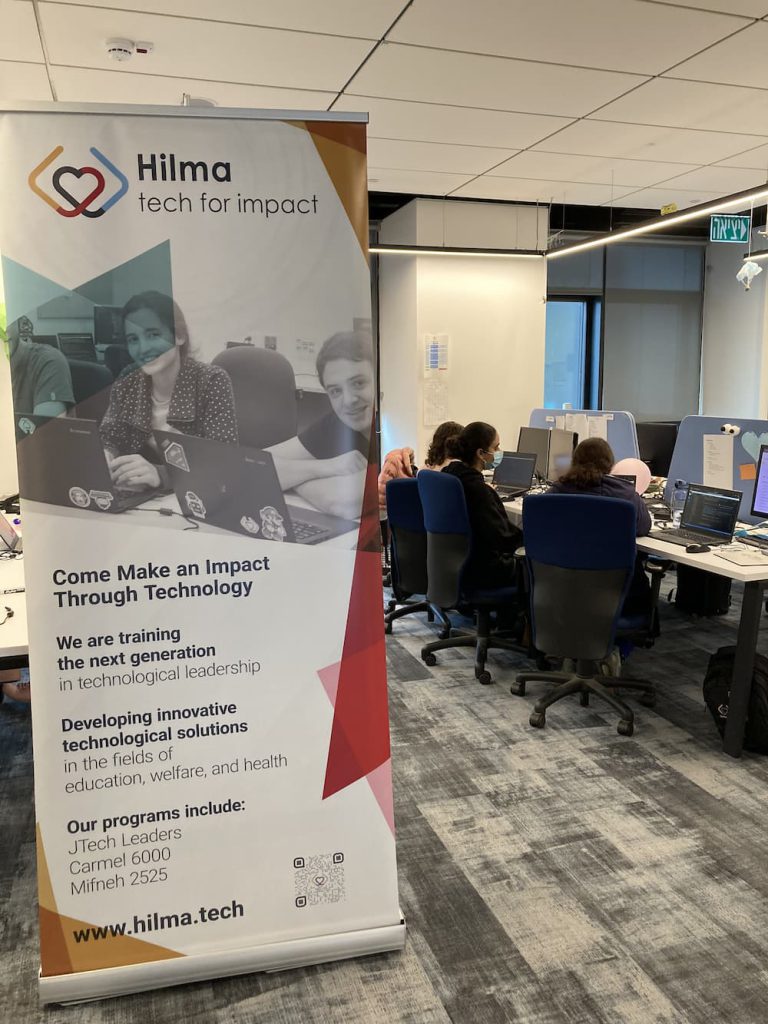 At Hilma, technology is used to make the world a better place. The systems they create are meant to solve real world problems, and they empower their young employees to be technological leaders along the way. In order to gain a better understanding of Hilma and what they do, we sat down with their CEO, Yossi Tsuria.
Hilma's Beginnings
Yossi, the founder of Hilma, started his career as a mathematician. He was one of the founders of the company NDS in 1988, which became a global company Pay TV security. In 2011 NDS was bought by Cisco, where Yossi sits as an Executive Advisor. In 2018, he and a few others chose to start Hilma, because they recognized a problem and an opportunity to put Israel on the map in creating technology for social impact. Hilma was officially launched.
Hilma is a leading company in the field of social impact, namely because it's a small market. The founders of Hilma believe every country should use technology in order to make their country a better place, but they feel that Israel has a bigger opportunity for this being full of startups. Israel is advanced when it comes to technology, but not when it comes to using it to help people in need. That's where Hilma comes in.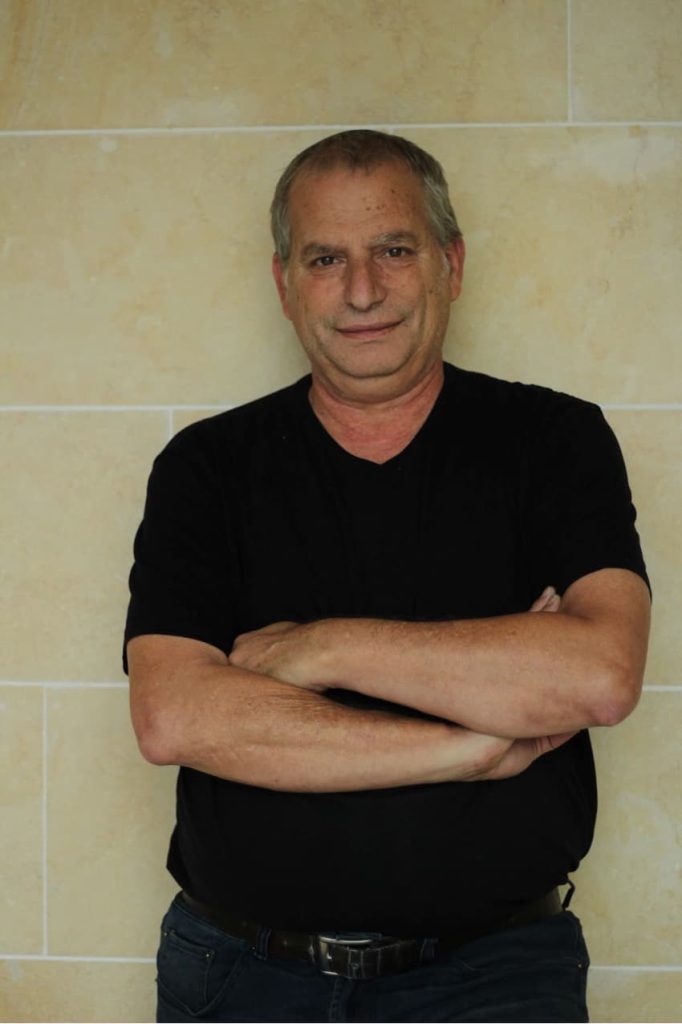 Up and Coming Technological Leaders
Hilma focuses on hiring young people. They've enlisted many young and often female volunteers straight out of high school to develop their own technological skills by developing Hilma's products. "According to research, women are most interested in finding meaning in their work." Giving young women coding experience before they've even finished their degree is another way Hilma aims for social impact. Additionally, Hilma is a very young company, with most of its employees under 25.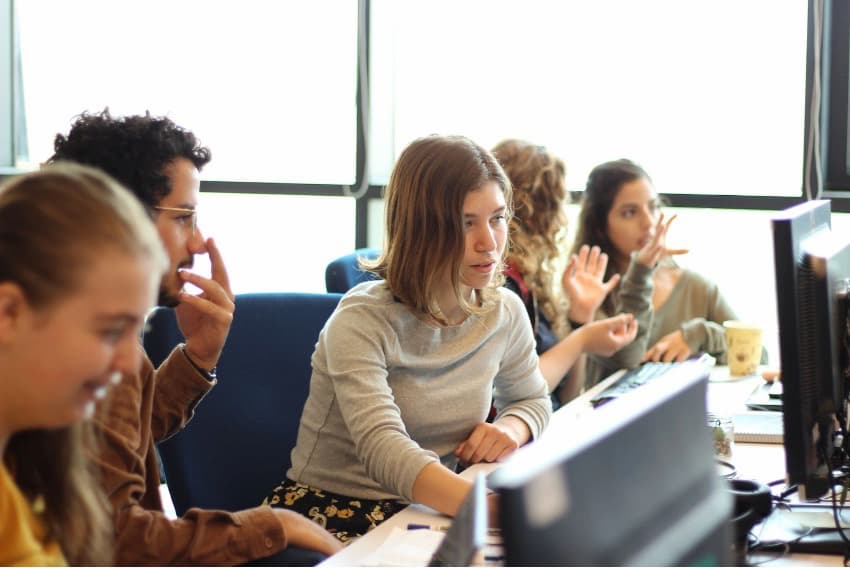 Their Ideas Come from Experts
Hilma turns to non-profits and Governmental offices and asks the professionals what their difficulties are. They then become "Partner-Clients," and they make sure these programs are truly something that can help. "We want our solutions to be used in the best way with the best tools."
Hilma makes sure that their solutions are truly easy to be used by their target populations, and only then do they go into their development stage. The client then tries the prototype, and it takes a few cycles until the product is really completed into something the client is happy with.
Here, we would like to show you one example.
The head of the maternity ward in Hadassah Hospital in Jerusalem came to Hilma and told them the following: currently patients have a button they can press when they want to call a nurse, but that same button is used whether it's an emergency or not. Hilma realized that "most of the world uses this same, primitive system." Hilma then developed an app that helps patients express themselves in any language, letting the nurses know what they need. The patients can also follow up with their requests. Multiple hospitals in Israel have now picked this up, and "it will revolutionize the relationship between medical staff and patients in Israel and throughout the world."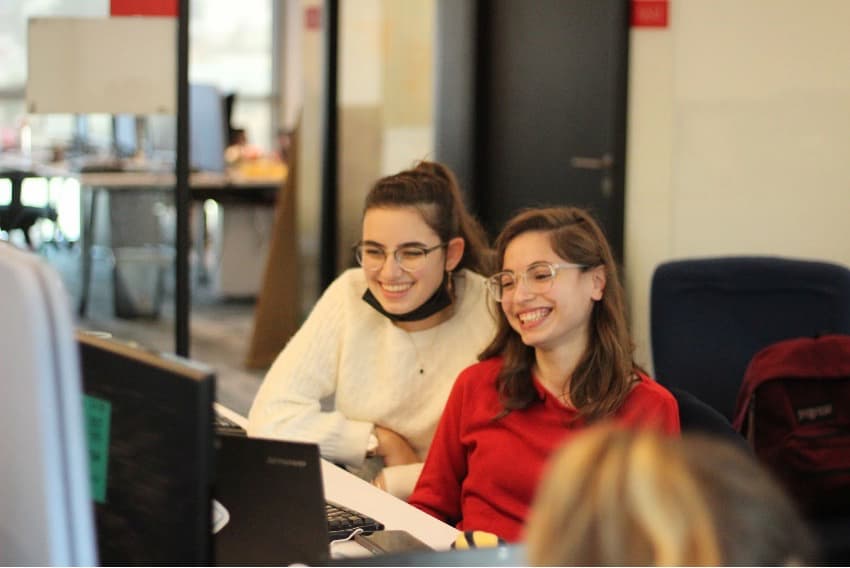 Future of Hilma
Yossi shared that there were many skeptics that there would be young volunteers willing to join the company in the beginning. They also had to prove they could make products on the same level as any other typical high-tech company. They also hope to achieve financial independence without relying on government help. "We wanted other high-tech companies to look at our products and say, 'we're with you, we'll help you.'"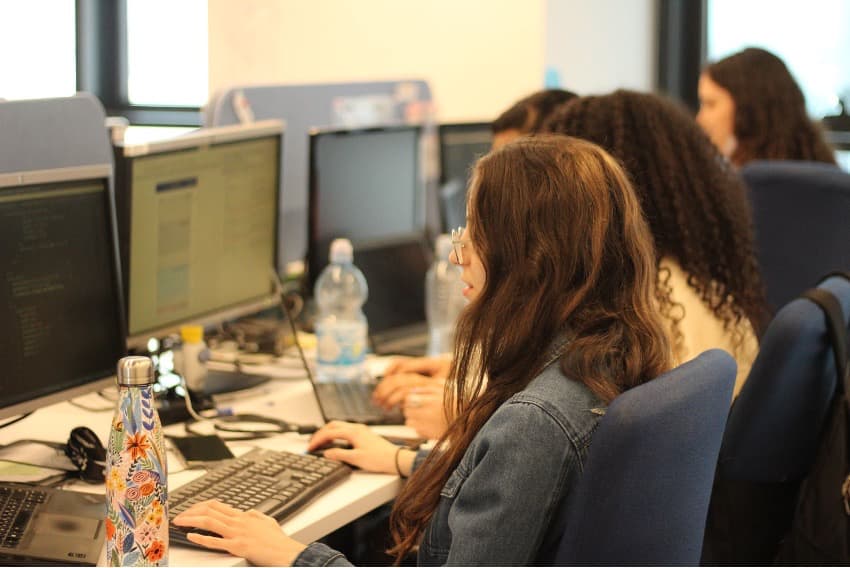 Yossi hopes to open more branches, domestically and internationally. He is also aiming to sell Hilma's products internationally. He would love to have international partners, and many of Hilma's products have international potential. "We want to prove that our model is self sustained," so it can be adopted internationally and used to help poorer countries.
After working in high- tech for many years, Yossi and the founders of Hilma realized that it is possible to use technology to help people in the form of a high-tech company. Proving themselves as a real high-tech company, they've used young developers to produce real and helpful products. Hilma wants to use tech to improve the everyday lives of Israelies, and hopefully soon, those around the world as well.
https://www.english.hilma.tech/