If you take a walk through a ceramic shop in Israel, you'll likely see a myriad of rainbow-colored with ostentatious and vibrant patterns.
Studio Yaara is the antithesis to typical Israeli ceramics. Founder Yaara creates minimalistic creamy white designs which beauty lies in its simplicity.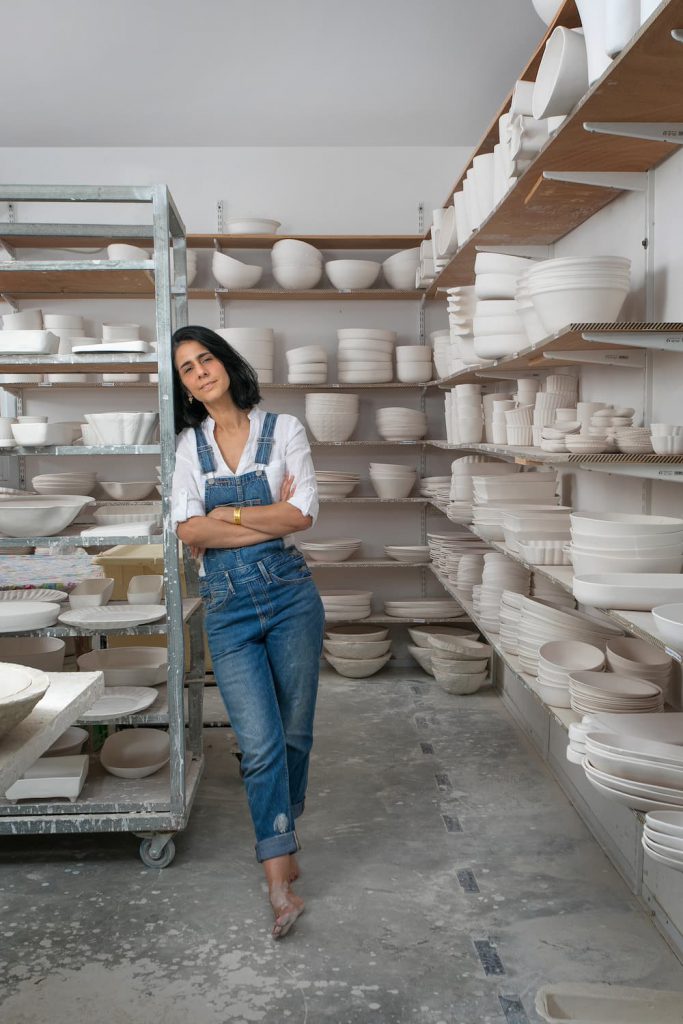 Founder Yaara studied at the Bezalel Design Academy in Israel and in Parsons NY, and after graduating she established her own studio in Israel, with confidence in her art style that was not commonly seen in Israel. Yaara stuck to this style despite negative comments when first starting out, and now she has been in the business for over 20 years, able to sell products online despite the pandemic.
Much of the success of the Yaara ceramics come from the functionality of the dishware. Every dish is able to be used in all situations including machine wash, the oven, and the microwave. ISRAERU was able to speak with founder Yaara herself and has chosen a range of products of different designs and uses.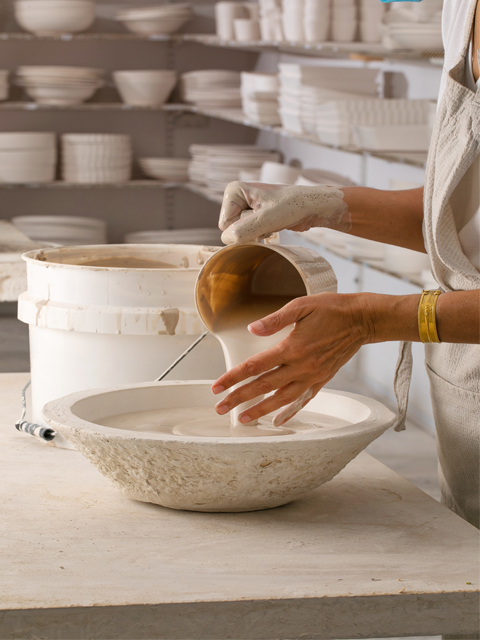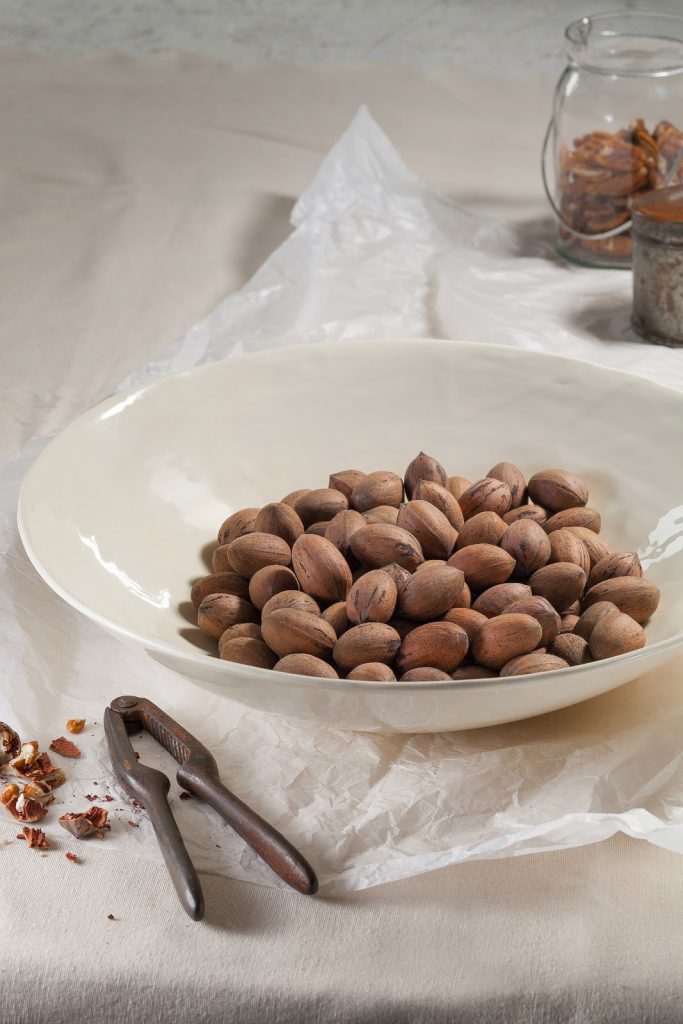 Wok – 30/7cm.
The Wok is inspired by the Chinese cooking pan, with a deep and multifunctional shape. This large serving bowl can be used alone or shared with others.
¥8,618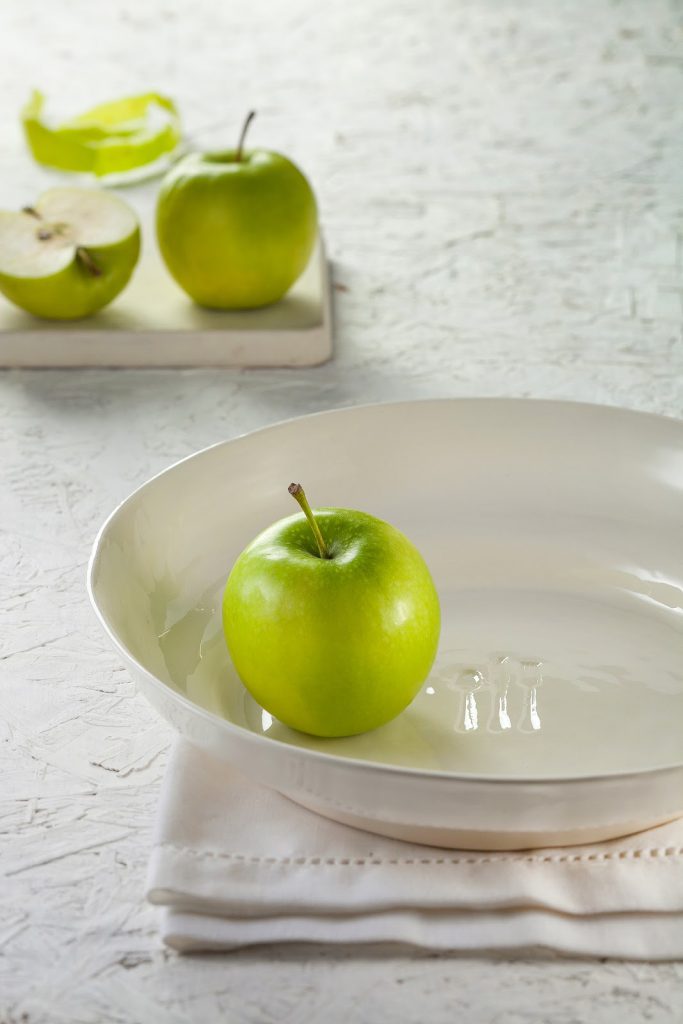 Noa – 26/6cm.
The Noa is slightly smaller than the Wok, with a subtle lining and functional shape. This ceramic has a multitude of capabilities with its ability to be used as both a bowl and a plate. Once used, the dish is easy to clean and is washer friendly.
¥7,996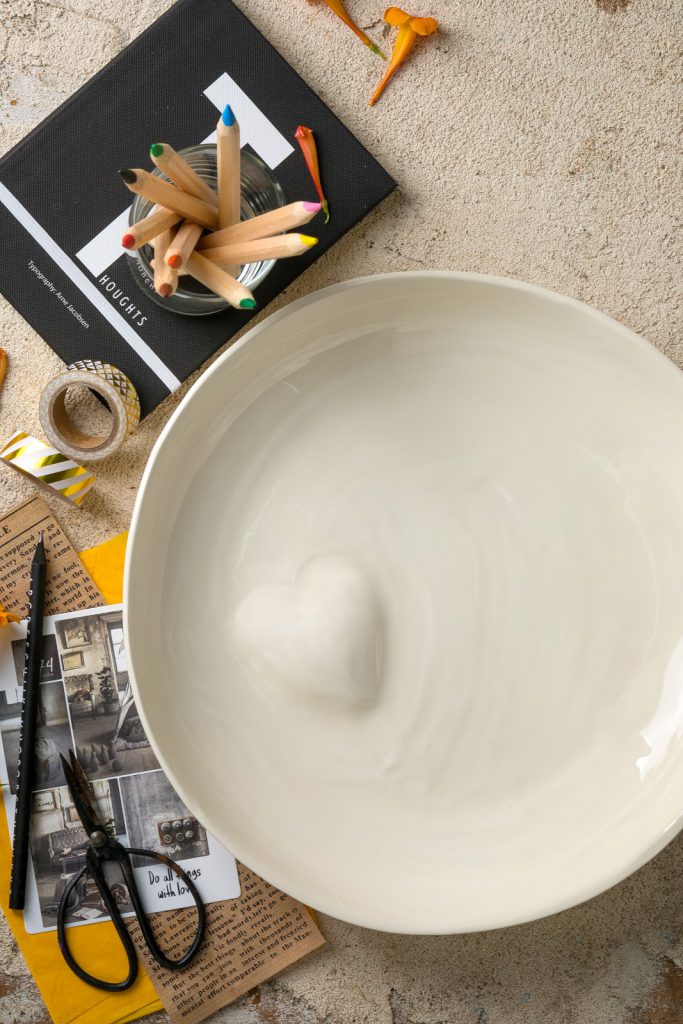 Heartbeat – 30/5 cm.
Cooking for another is an act of love, and the heartbeat dish serves as a warm reminder of this. The shape of a heart is formed on the bottom of the ceramic, providing a warm and enveloping feeling after revealing the bottom.
¥8,618
Oval Bon Appetit – 33/20/h6 cm.
Etched onto the bottom of the oval dish, the Oval Bon Appetit ends off the meal with the popular French saying, Bon Appetit. This ceramic is ideal for baking and serving with its depth and its compatibility with high temperatures in the oven.
¥8,618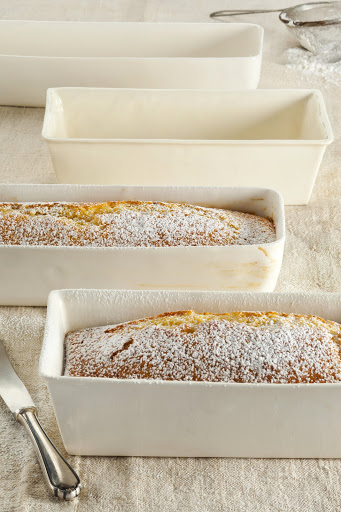 Narrow baking dish – 25/12 cm H 7 cm.
The narrow baking dish is ideal for breads and cakes with its rectangular shape and depth that shapes the contents symmetrically. Able to be cooked and served in the same dish, the functionality of this ceramic makes the washing process more simple.
¥7,996
The white, minimalistic ceramics at Yaara can match with all interiors, providing a subtle and refined decoration for all kitchens. Visit the ISRAERU marketplace for more details on the functional kitchenwares.