Globally, the high tech industry is dominated by males, with a vast majority of executives being male. However, change has been occurring with female leaders such as Inbal Lavi becoming the directors of high tech companies. As a former CEO of Webpals and current co-founder and entrepreneur of startup company Woah Edutainment, Inbal has experienced all the high tech industry has to offer.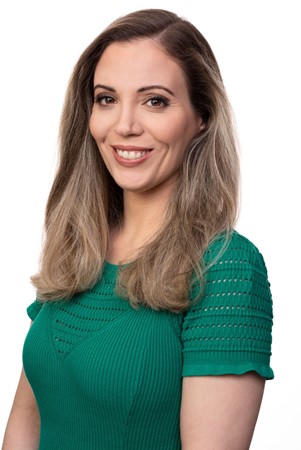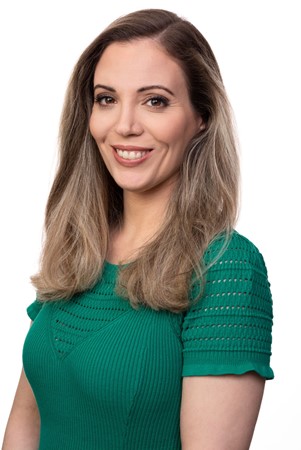 At every step of her career, Inbal Lavi took her experience and learnings to propel to the next level. Starting as a data scientist in the high tech industry, Inbal gradually took on more responsibilities and accepted various roles, eventually establishing herself as the CEO of Webpals, a leading performance marketing company. As a leader of the company, Inbal was able to quadruple its performance, growing the team to more than 400 employees in Israel, the US, and South Korea.
A year and a half ago, Inbal decided to leave Webpals and pursue her own endeavor, co-founding Woah Edutainment. In this interview, Inbal speaks on managing a business, her experiences in the tech industry, and gives priceless advice on being a female leader in the business world.
Inbal's Journey to Entrepreneurship
In the early 2000s, Inbal was writing her thesis for her masters in engineering. Through this Inbal discovered the topic of machine learning, developing a deep interest in the high tech industry. A couple of years later, Inbal started her first job as a data scientist.
Inbal now has over 15 years of experience in the high tech industry, learning lifelong lessons while working her way through various positions and roles.
"Everything I've done throughout my career has made me into the leader I am today. My work in machine learning helped me build an AI based product and company, and my time in online consumer marketing helped me with marketing and customer experience."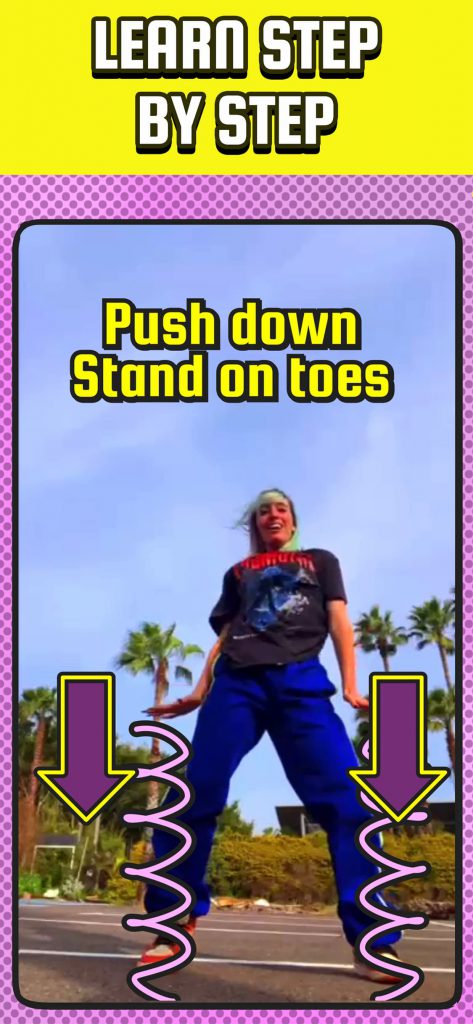 The Beginning of Woah Edutainment
Working as a CEO allowed Inbal to realize her true passion, managing an operation. This paired with her desire to lead her own startup and initiative birthed Inbal's entrepreneurial career. One and a half years ago, Inbal Lavi co-founded Woah Edutainment, an AI-powered virtual dance learning app.
"Many people feel embarrassed and self-conscious while learning dance in a group. There is also the problem of time with traveling to a studio to learn in person. Woah's product is a way for people to learn to dance anytime and anywhere, without judgment."
Inbal continued to explain the product.
"We were able to create innovation in the process of learning to dance. Using just a smartphone, our audience is able to get feedback, just like when learning in person from professional dance teachers, and learn in an interactive and visual manner."
Woah Edutainment is Inbal's first startup, beginning her entrepreneurial journey.
"Co-founding a startup has been an experience of a lifetime. Creating everything from scratch is so rewarding. The company is basically like a baby."
Albeit rewarding, managing a business is not always painless. Inbal found obstacles along the way that required quick thinking and action.
"With the pandemic, our office was unable to meet in person as half of the company was located in Germany and the other half in Israel. Collaboration became online, and communication through daily calls became essential. We were able to overcome this through our biggest strength, teamwork."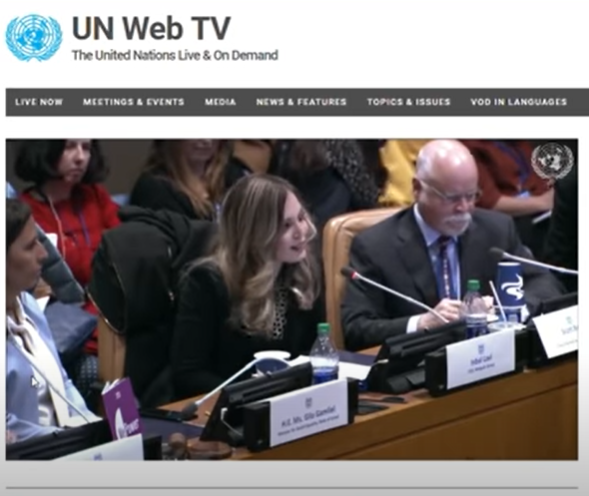 Female Empowerment: Inbal's Insight
As a successful entrepreneur and businesswoman, Inbal was selected as one of the Top 10 Role Model Women Executives by Yahoo Finance, received a bronze placement for female executive of the year by Women World Awards, and was a featured speaker at the United Nations Commission on the Status of Women.
"The discrepancy between the amount of male and female executives is so vast, and I want to shorten it through educating and encouraging the upcoming generations of women."
Inbal continues to empower women around the world through her speaking and teachings, and offers words of advice to the younger generation of women.
"Dream big. I am a true believer in the popular saying, "those who dare, win" Without a dream, there is nothing to achieve. Once you have your dream, there is a path you can envision, working step by step at your own pace."
Inbal continues:
"It is a huge honor to be able to inspire and support women around the world with their ambitions."
Dreaming Big: Inbal's Aspiration
Inbal has huge expectations for her company in the future, following her own advice to dream big.
"I want to turn Woah Edutainment into the biggest dance studio in the world. We are already making it so much easier for people to learn how to dance, and I wish to spread the joy of dancing to many more people."
Woah Edutainment Website