Founded by Shahar Levi and Nadav Karni, the "Bad Monkey" brand creates streetwear with an unadulterated style, humor, cheekiness, and individuality. With the titular monkey as its logo, the brand encourages the freedom of being unbound by social standards and expectations, to become the person you would be if no one was judging.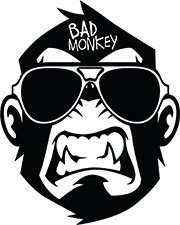 Bad Monkey is not only a brand, it is also a community. Shahar and Nadav are constantly in communication with their audience, having one on one conversations with customers at the shop, personally getting to know people that represent the Bad Monkey brand. There is a wide range of streetwear offered at Bad Monkey, and we have curated our favorites here.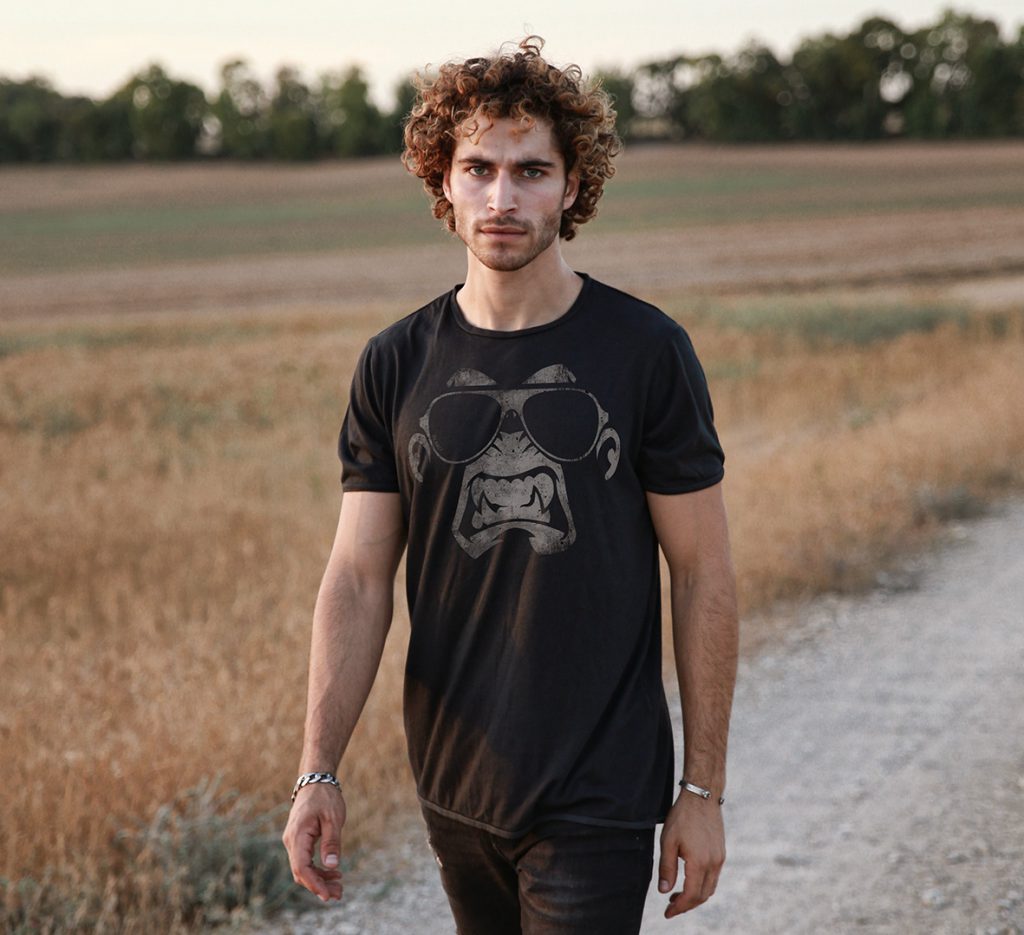 Black Monkey T-Shirt
The Black Monkey t-shirt doesn't shrink or change shape after wash. Using a cotton fabric composite and lycra as materials, the shirt is breathable, durable, and expressive.
¥3,855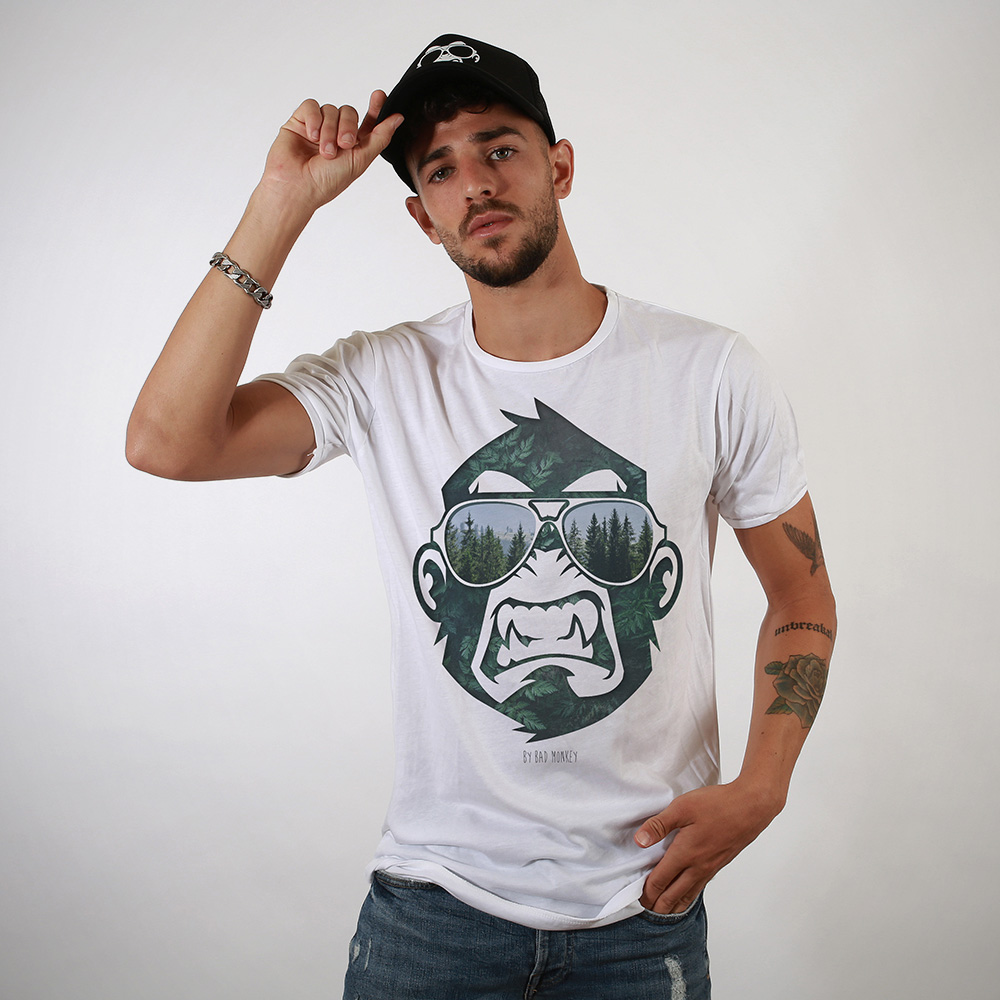 Green Monkey White T-Shirt
¥3,855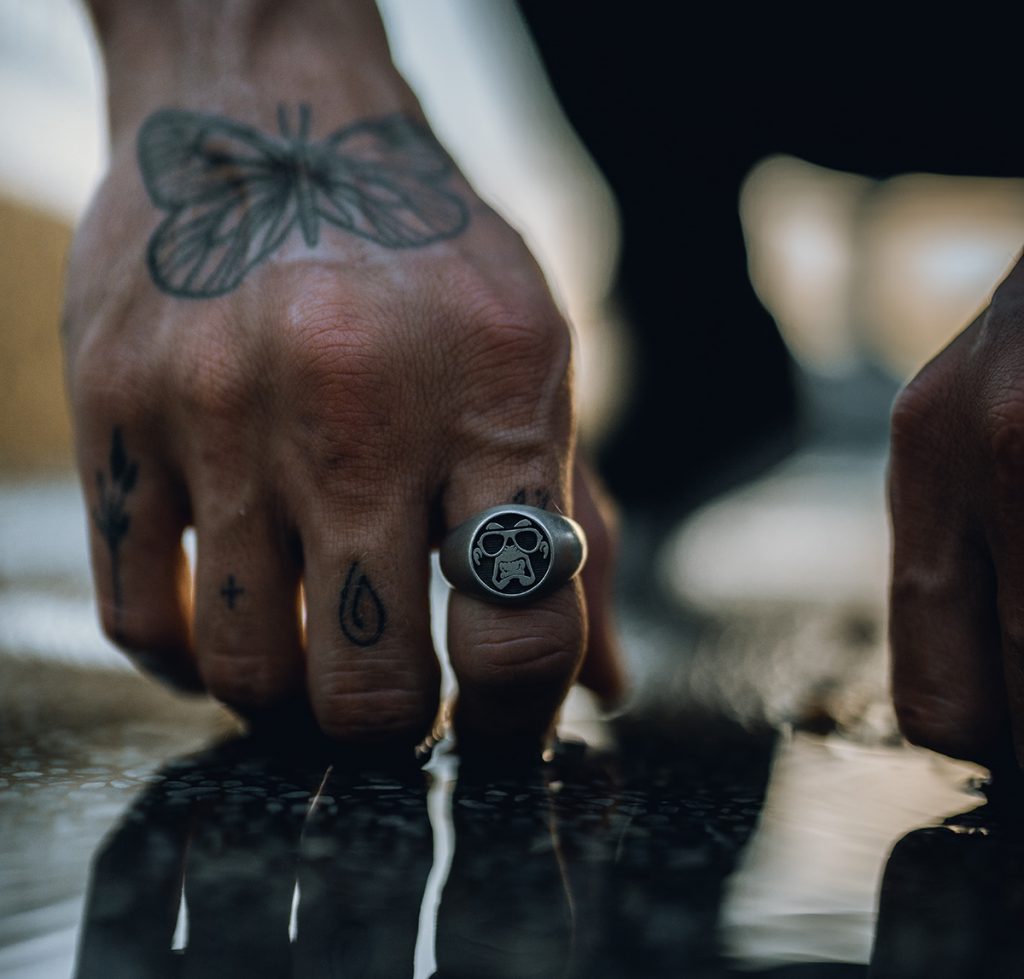 Silver Ring
The silver monkey ring has the Bad Monkey logo engraved into the real black 925 sterling silver. You will be able to represent your way of life, through this conversation starting accessory.
¥15,423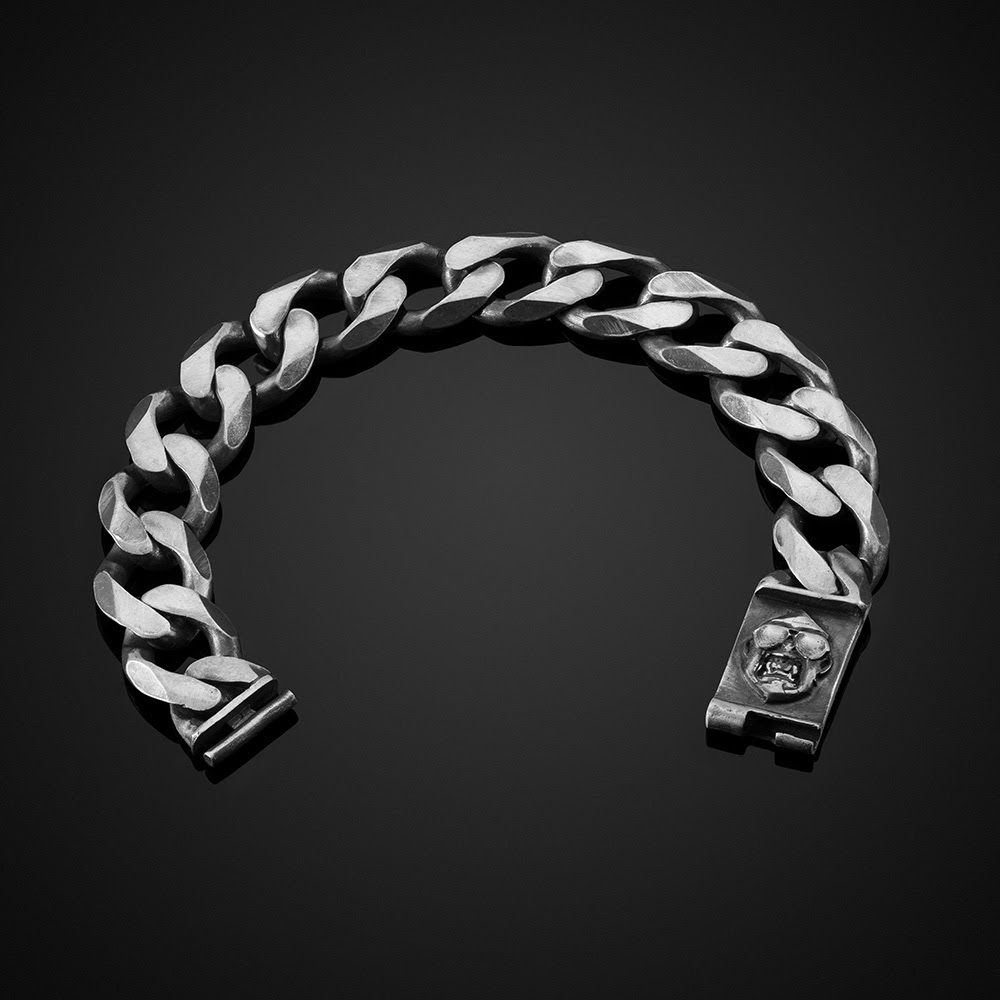 Silver Gourmet
The Silver Gourmet is a Bad Monkey best seller. Made with real black 925 sterling silver, the bracelet links together through the decorated clasps. The accessory can be put on the ankle and wrist to display the dark silver links.
¥30,525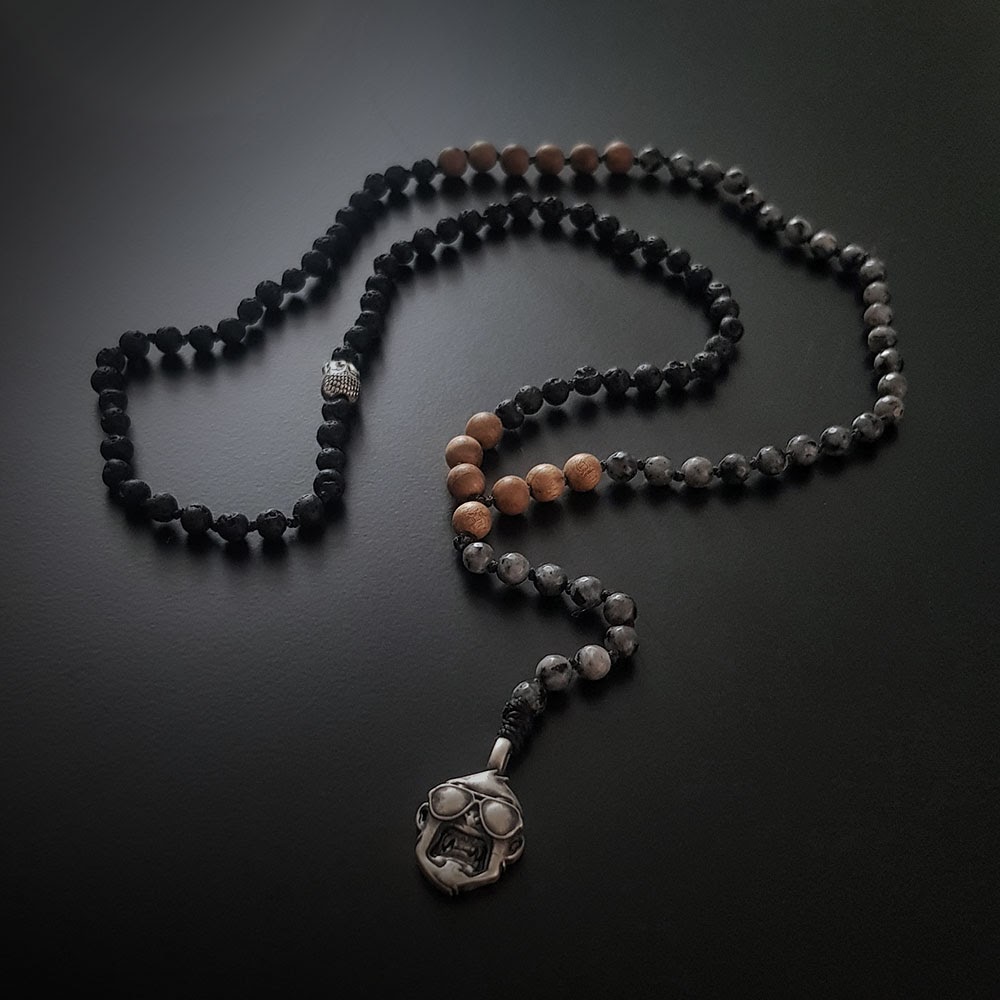 Mala
Made in collaboration with Eastern designer Moran Oren, the Mala is a combination of the Bad Monkey style with influences from Asia. The necklace consists of 108 stones, different kinds such as lava, sandalwood, and labradorite. At the end of the necklace is the Bad Monkey pendant, representing the ideology of the brand.
¥22,400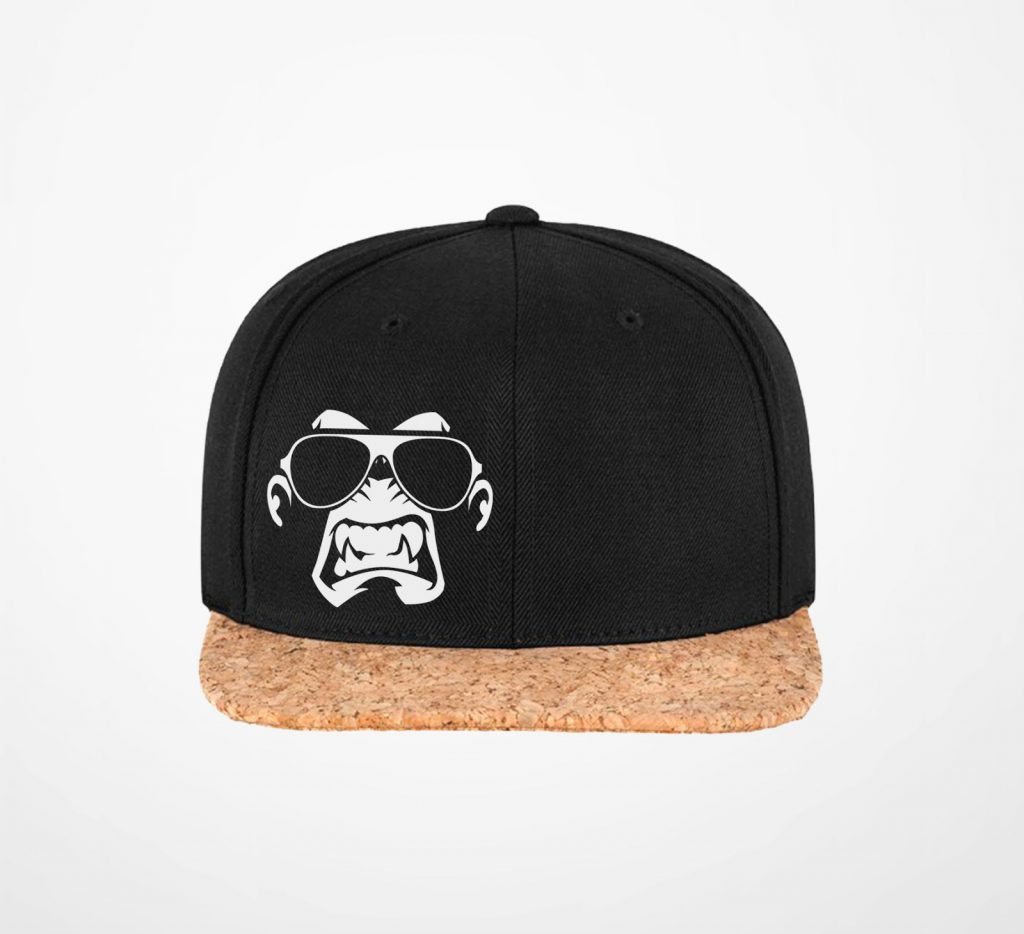 Cork Hat
Fabric composition: 80% acrylic, 20% wool
The cork hat incorporates a cork lid with an acrylic and wool top. The use of both modern and rustic materials is a representation of expressing yourself before societal standards and judgment, while also being part of the modern lifestyle we live today.
The unbound style of the Bad Monkey products are more than just streetwear, they represent a community and lifestyle. Visit the ISRAERU marketplace for more details on Bad Monkey Style.