Avi Mazalto has dedicated his life to martial arts training and teaching, with more than 22 years of experience. This paired with his understanding and respect for Japanese culture created a unique life of teaching the Israeli martial art, Krav Maga, to people in Japan.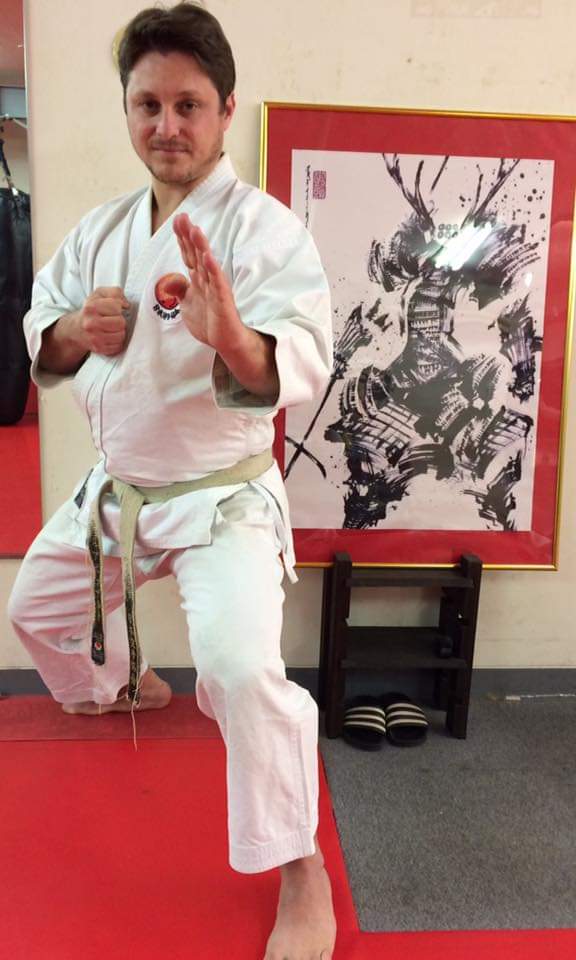 Krav maga is an Israeli fighting method that emphasizes learning self-defense abilities in a short time using quick and effective techniques. Krav maga started in the Israel Defense Forces as a military martial art used for combat and self-defense.
Today, Avi offers professional training from his dojo in Nippori and a paintball practice area in Chiba. He welcomes new students but points out that the sport needs complete dedication.
Besides being a krav maga expert, Avi also has a black belt 3rd degree in Shotokan karate. He was part of the Israeli national team and was declared as Israel's champion twice.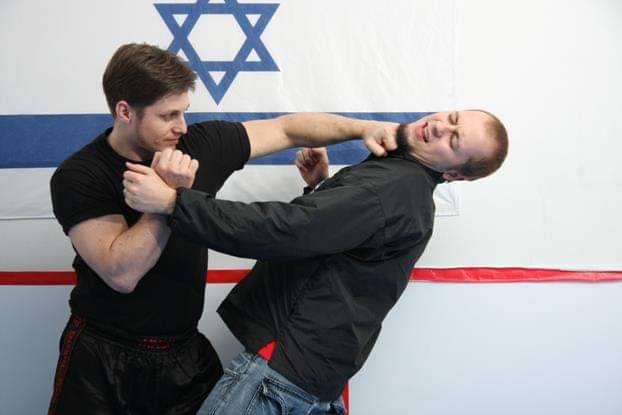 Bringing krav maga to Japan
Avi has always been attracted to Japanese culture. The work ethics, preciseness, social norms, and history made Japan the ideal place to practice martial arts. After visiting Japan, Avi decided to move to Tokyo in 2005.
He started teaching krav maga to Japanese security guards who were in charge of delivering big amounts of cash. Following this experience, Avi decided to teach civilians and opened his own dojo.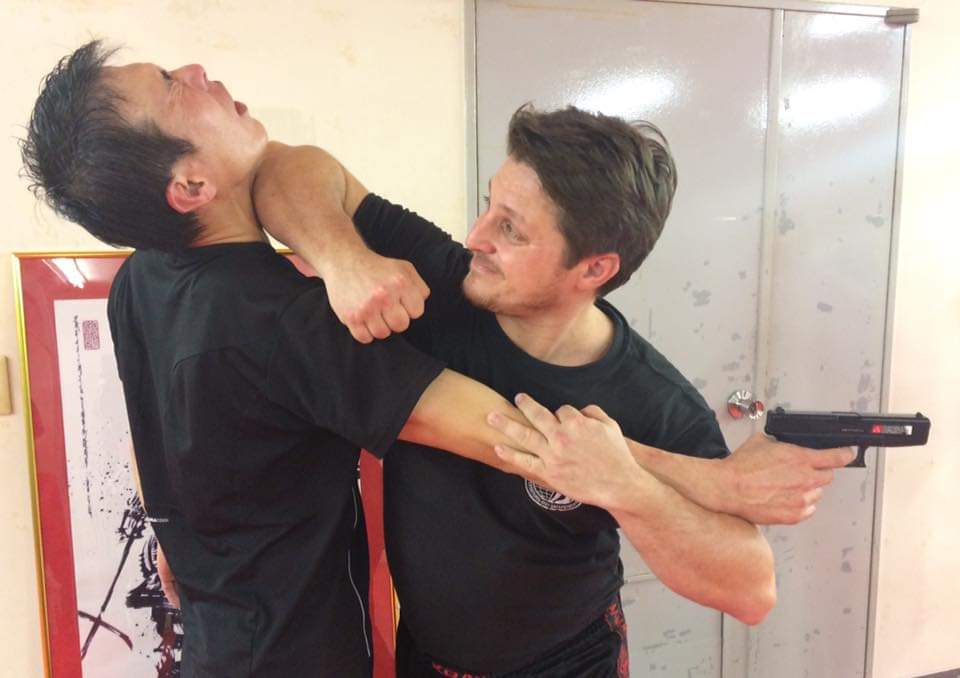 "Krav maga is a very practical self-defense form, and it can be trained in a relatively short time compared to other Japanese martial arts which take an entire life to master the techniques," Avi tells us.
Avi spent the first few years changing his approach to teaching krav maga. "My methods were designed for people in the Israeli military. When I started teaching in Japan, I needed to adjust my training for people with a non-military background."
In Israel, military training is compulsory. People learn basic defense in the military and martial arts are also very popular.
"People don't need to be physically tough like a professional man to learn krav maga. Also Japanese like to learn the basics and every little detail of the technique so I had to teach slower and more emphasizing on the details."
"Overall my students are satisfied and they are getting stronger every training."
Another experience Avi is especially known for is the Maccabiah. The Maccabiah is a multi-disciplinary sports competition. It takes place every 4 years in Israel with the participation of Jewish athletes from all over the world.
The first time Avi participated was in 1997, and then again in 2001. The last time he joined was in 2017.
"I represented the Jewish community in Japan as Japanese karate national team." He was excited to represent his country and visit his home after many years in Japan.
Practicing paintball and krav maga at "War zone"
Krav maga is not just about hand-to-hand combat. It can also be used when facing armed attackers. Avi wanted to teach his students about gun defense methods, so he rented an American military base's paintball field for a seminar.
"To be able to teach gun defense we needed a place where we can use guns. In Japan, guns are restricted so civilians don't have access to firearms. For that, we rented American military bases' paintball fields that are as close as we can get to actual firearms."
The event was a success. Subsequently, Avi decided to open up his own paintball facility, "War Zone".
// 埋め込みタグ
"I wanted to build a realistic place for people to learn how to use weapons and hand-to-hand combat. That's why it's "War Zone". I took inspiration from my time in the Israel Defense Force."
War Zone is located in Chiba, where it attracts many people for monthly events as well as special occasions such as birthday parties and team-building games for companies. While Avi recently has decided to slow down to protect customers and staff from potential exposure to COVID-19, he is excited about continuously convey the fun and excitement of krav maga and paintball.
WAR ZONE