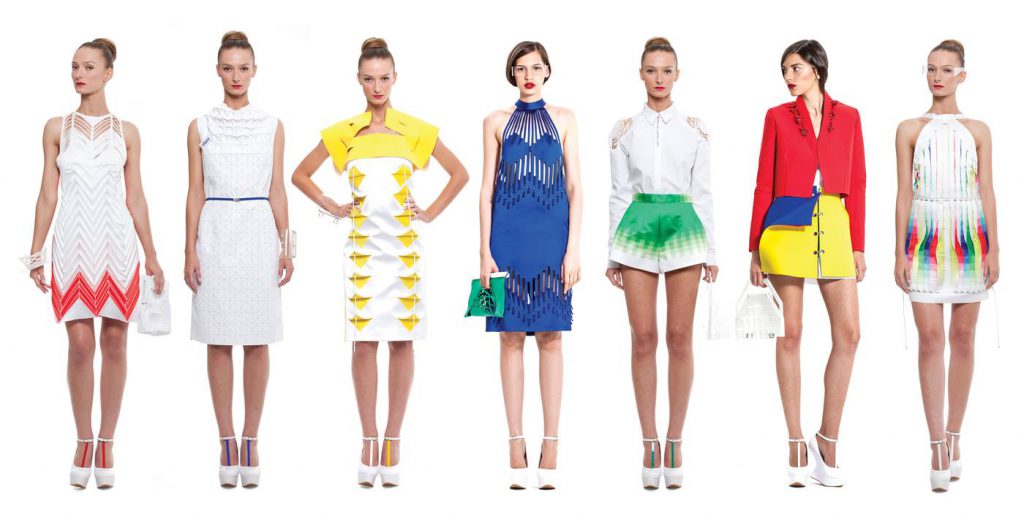 Liat always had a dream to work in fashion. Her talent got her recognition already as a student, and following a rare chance to show her design at Tokyo Designers Week, Liat decided to establish her own clothing brand with a unique mission: to design clothes for women like herself.
Liat spoke to us about her journey to become a fashion designer, her brand, and her design philosophy.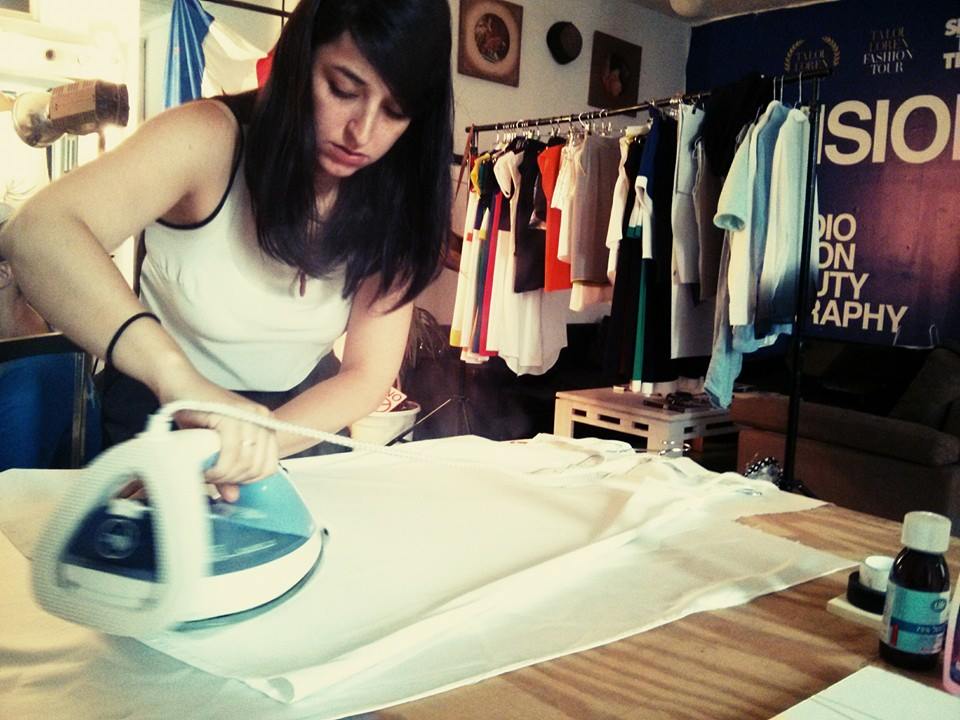 The lifelong passion that started with a sewing machine
Liat's interest in fashion design started with the sewing machine she received from her grandmother at the age of 12. She and her sister made clothes for dolls and went onto making clothes and bags for themselves. Without raw materials for sewing, Liat even used materials such as packaging, plastics, covers, and old sheets, to continue practicing her craft.
During her military service, Liat took up a sewing course for beginners. Liat's passion grew stronger and she decided to pursue a degree in design at Shenkar College of Engineering, Design and Art, one of the leading design schools in Israel.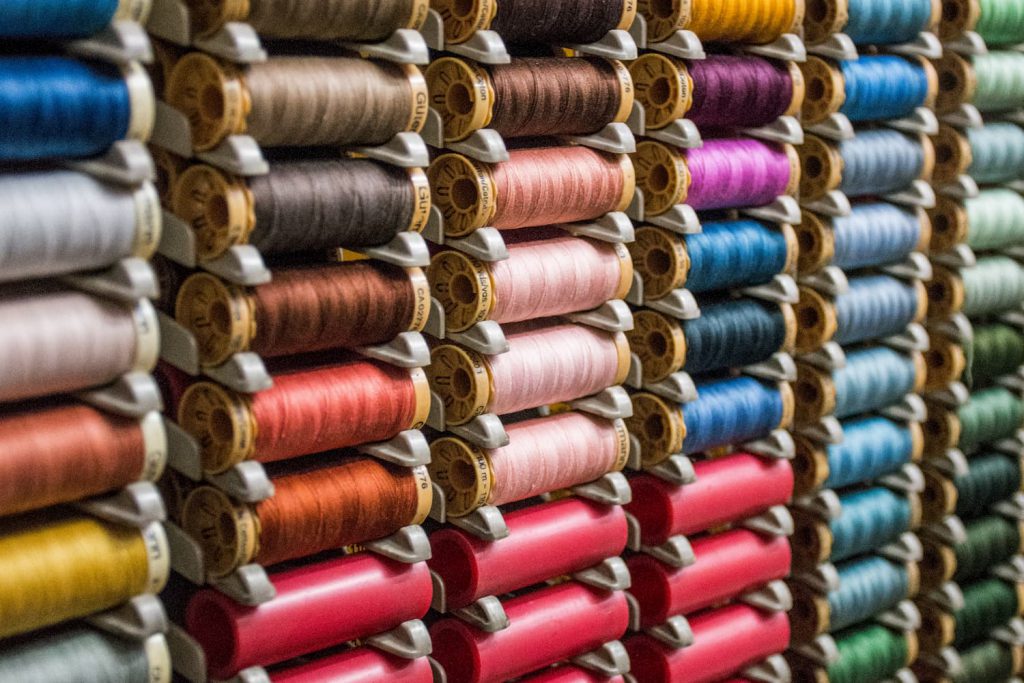 Internship for Marks&Spencer in London
Liat excelled in her studies, and during her third year, she received an opportunity for a prestigious internship at Marks & Spencer headquarters in London.
"The internship was part of a program I was privileged to participate in as part of my studies. Only a handful of talented students from various departments like graphic, industrial, jewelry, and fashion design, were able to intern there.
I worked in the lingerie department of Marks & Spencer in London, and it was just like a dream. The internship itself exposed me to the whole world of selecting, preparing, combining, and matching colors. It was an incredible experience that exposed me to a lot of new things, including practical tools that I did not come across in my studies in Israel."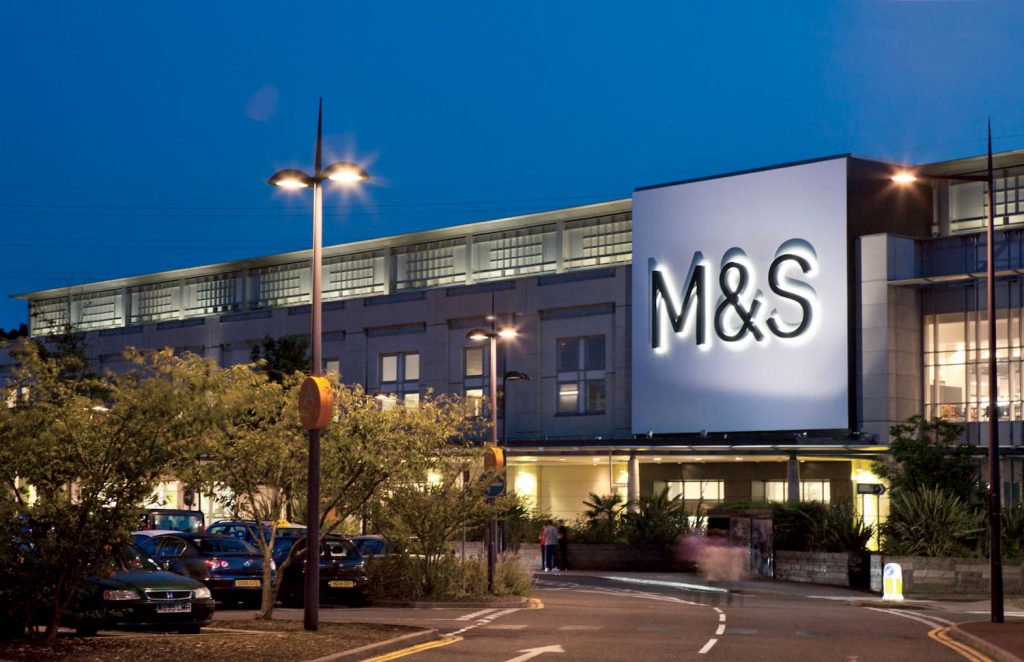 Graduation from Shenkar & exhibition at Tokyo Designers Week

With hard effort and an eye for design, Liat's put together her graduation collection. The collection was chosen to open for Shenkar's annual show. The honor came with another surprise – the chance to represent the school at Tokyo Designers Week in Japan.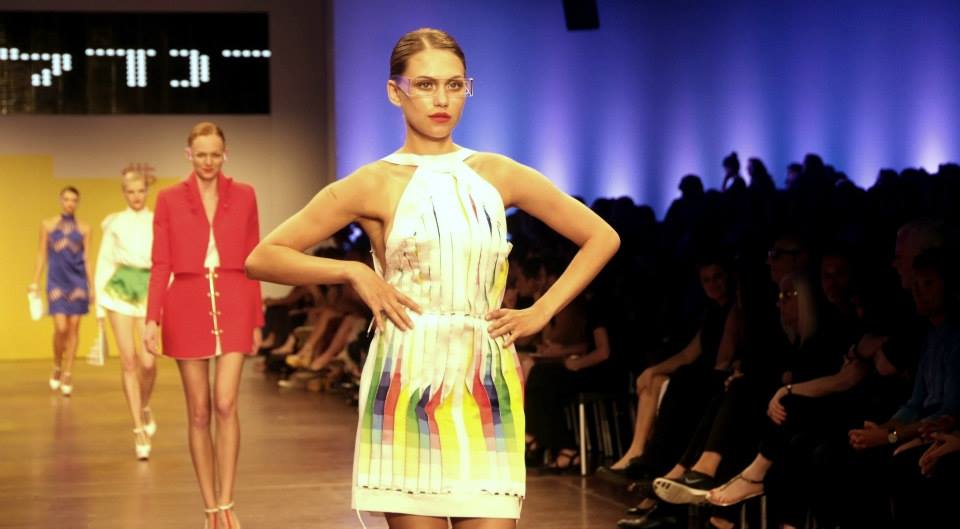 "After we finished the show, I was told that my collection was chosen to represent Shenkar at Tokyo Designers Week. I designed a presentation around the theme of my collection, which illustrates the tension between the virtual persona we choose to show in the online world and on social media, and who we really are."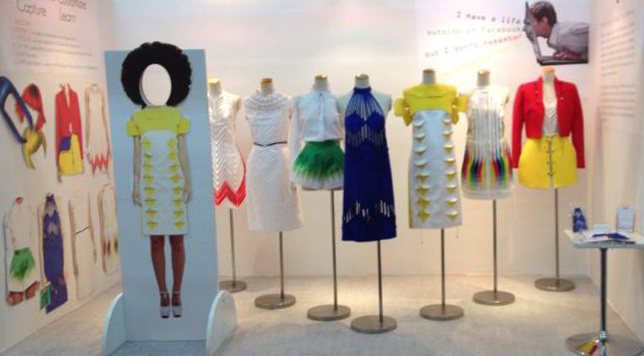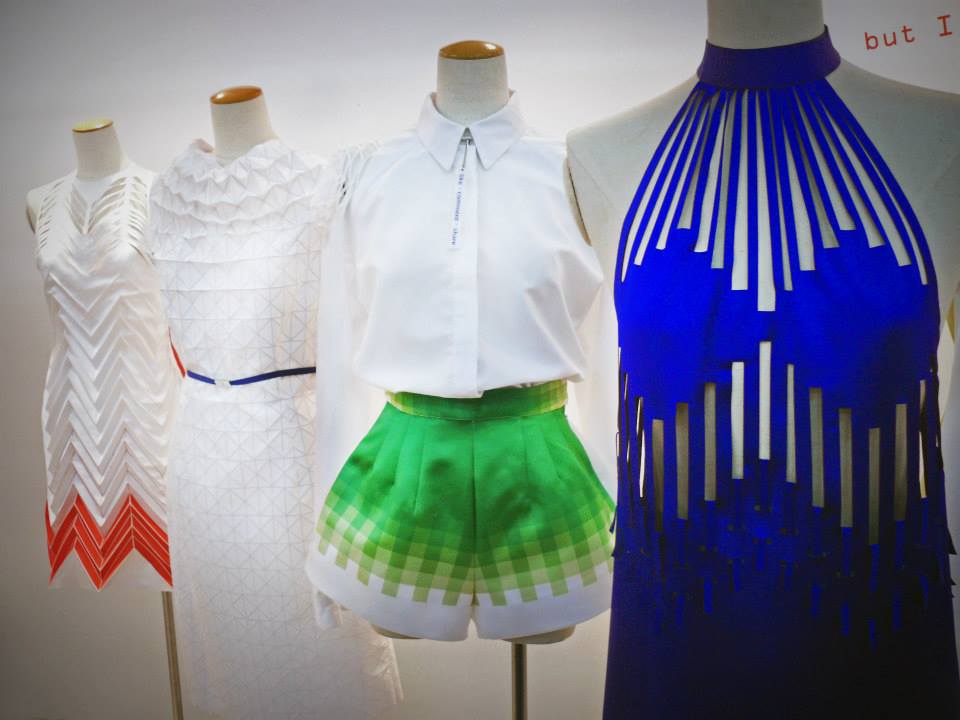 At Tokyo Designer's Week, Liat discovered differences between Israel and Japanese fashion.
"Fashion in Japan is very different from Israel. The Japanese do things that were asymmetrical and freer, less tight clothing, more respect for the fabric, and the textiles. The Japanese try to avoid cutting the fabric into pieces and shape it into something that matches the body shape. They are flowing more with the fabric. They use a lot of asymmetries while in the West we make a lot of use of symmetry.״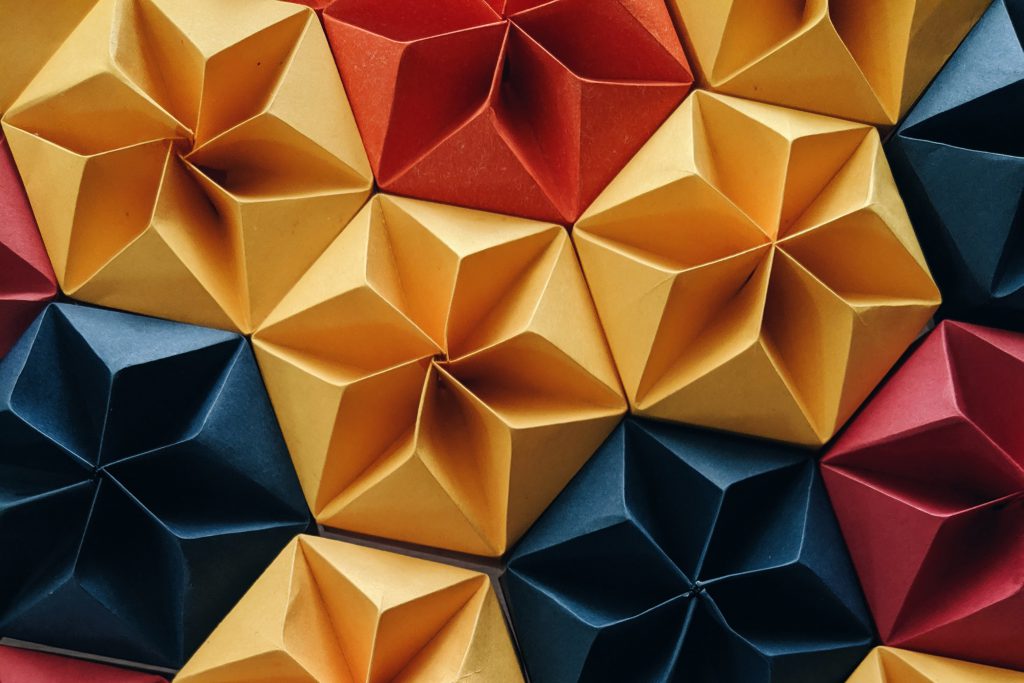 Designing for women: "I don't make what I don't wear"
After graduating from Shenkar College, Liat trained under Israeli designer Yaniv Persy. She then went on to open her own studio in Tel Aviv.
At her studio, Liat makes designs that she wants to wear. This means that the clothing needs to be suitable for everyday wear. She wants to make women feel confident by creating comfortable clothing that highlights the beauty of their bodies.
"I don't have a single garment in my collection that I wouldn't wear myself. Even when I make experimental clothes, I measure on myself. Initially, I did so for economic reasons, but as time went on, I developed, grew, and eventually gave birth, so my body also changed. The models I would measure on in school were tall and beautiful but I don't know any women who look like that on a daily basis."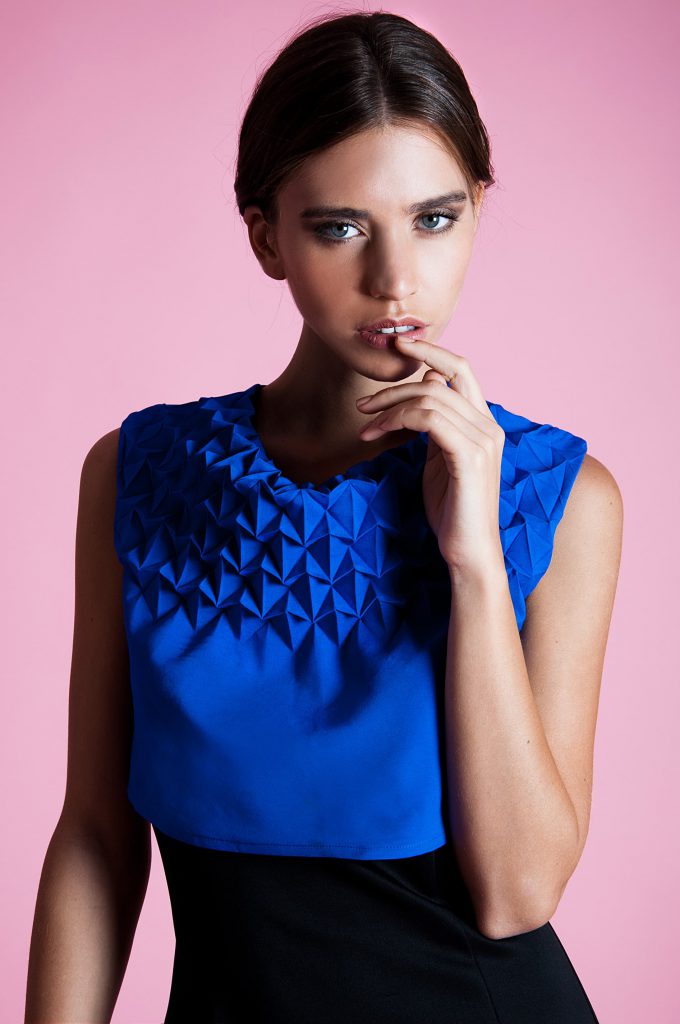 Liat plans to continue to expand her brand in the future.
"I have a dream of making bags and accessories. It's where I started and to this day I really like bags. I also have a dream to present my future collections at fashion shows."
"I would also be happy if I had my own store, a concept store, and not a studio at my home. In Tokyo, I went to the stores of Prada and Issey Miyake, who was a source of inspiration for me during my studies. I remember being at a show and talking to one of the architects. She wore an Issey Miyake scarf and I thought to myself, it would be a great honor if someone like that would wear my clothes. It's one of my dreams."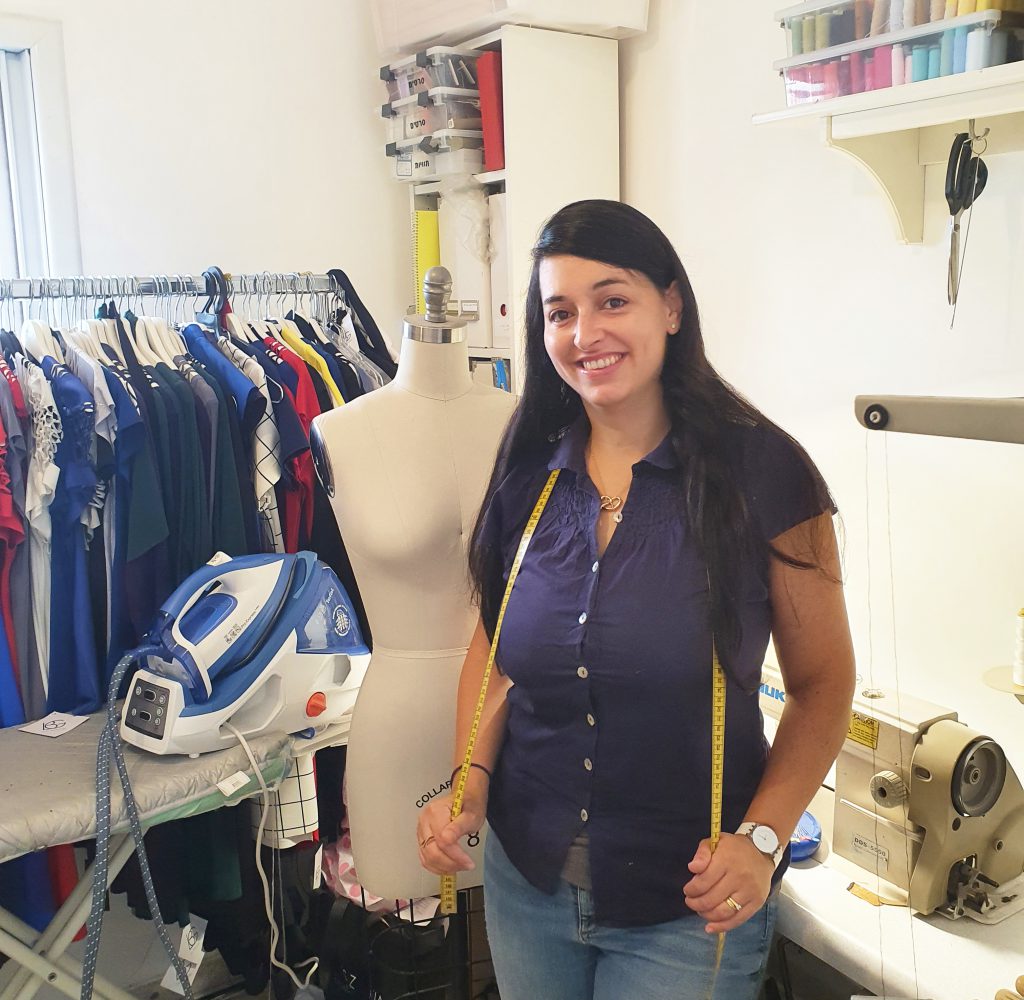 Website
Instagram
https://www.instagram.com/liatbrandel/
Etsy