Shay Sobol has been interested in design for as long as she can remember herself. When she was 8 years old, she used to take her own clothes, cut them and use the fabric to sew by hand clothes for her dolls.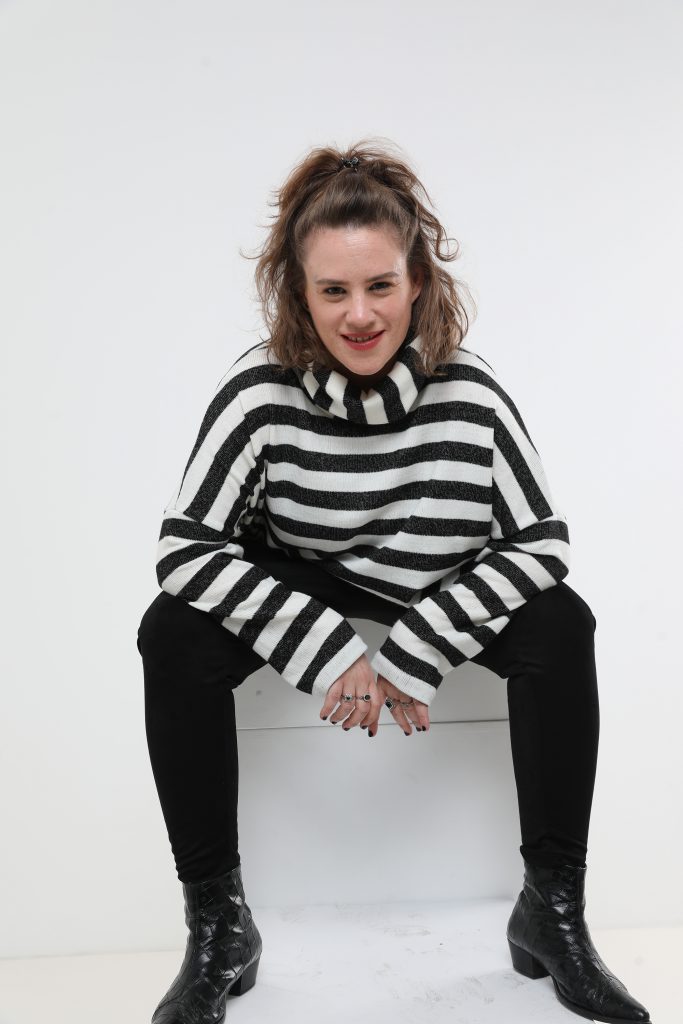 Continuing her passion for design, Shay attended one of the most prestigious design academies in Israel, Shenkar. There she studied textile design, paying close attention to materials and design, as well as how they enhanced functionality and aesthetics.
Studying this subject made Shay an expert in the different purposes and strengths of different fabrics and materials. One of the most important things to her is the texture of the clothes and whether they are comfortable.
The Beginning of Layou Design
After graduation from Shenkar, Shay worked as a studio manager and after about 6 months, in 2017, the owner asked Shay if she would like to buy the brand from her.
Shay then became owner of Layou, and made the brand her own, changing everything other than the name. Shay felt as if becoming an entrepreneur was her calling, and felt fulfilled and hopeful for the future, with so many designs she was inspired to create.
"I design clothes that I want to wear."
For Shay, designing is a personal process. The designs created by Shay fit her style and her lifestyle. This intuitive decision turned out great, with many women relating with the desire to look good but feel comfortable.
As a young mother who also works and runs a business, Shay was proud to know so many other working mothers appreciated her products. Having a work life balance is hard, but Shay would not change if for anything else.
As a reflection of Shay's needs, Layou's philosophy is making clothes that allow women to look good while feeling comfortable. The fashion industry has standards of beauty that cost women their comfort: high heels, small measurements etc. Layou's clothes are designed in a way that is comfortable, so women don't have to fidget with the clothes every few minutes. She says, "You can look good and feel good at the same time. When you're comfortable in your own skin others see it too."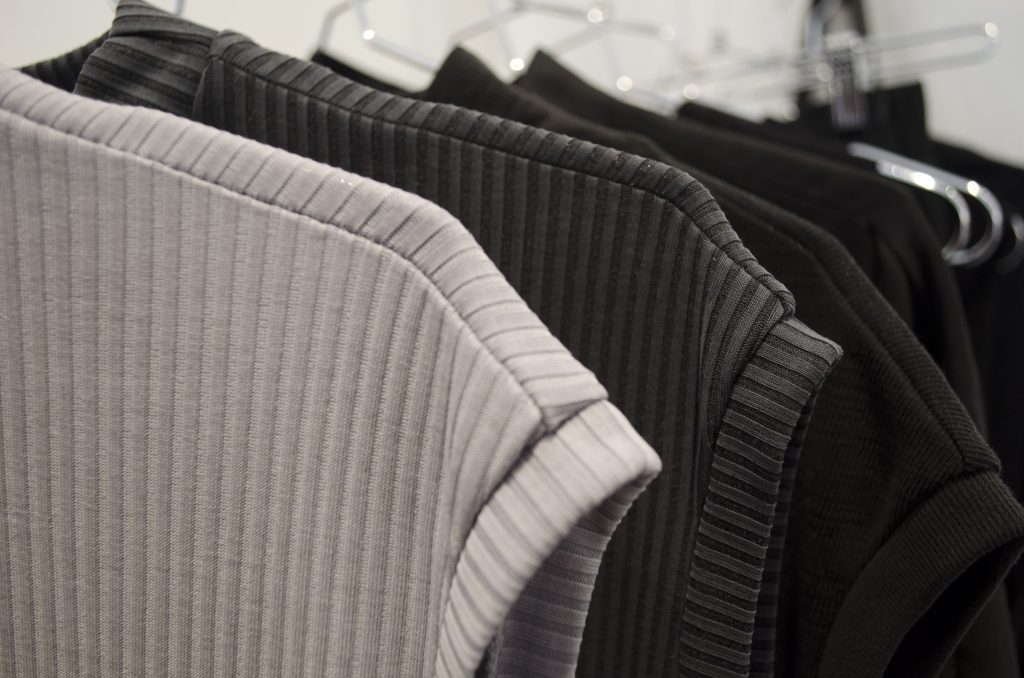 Ensuring the best fit: Shay's attention to fabrics and materials
Shay hand-picks the best fabrics, such as cotton and viscose, to attain a flexible and breathable fit. With a background in Textile, She is able to tell which fabrics feel good to the touch and help clothes last longer. Layou's clothing products are designed to last washes and daily wear for a long time.
Layou's Products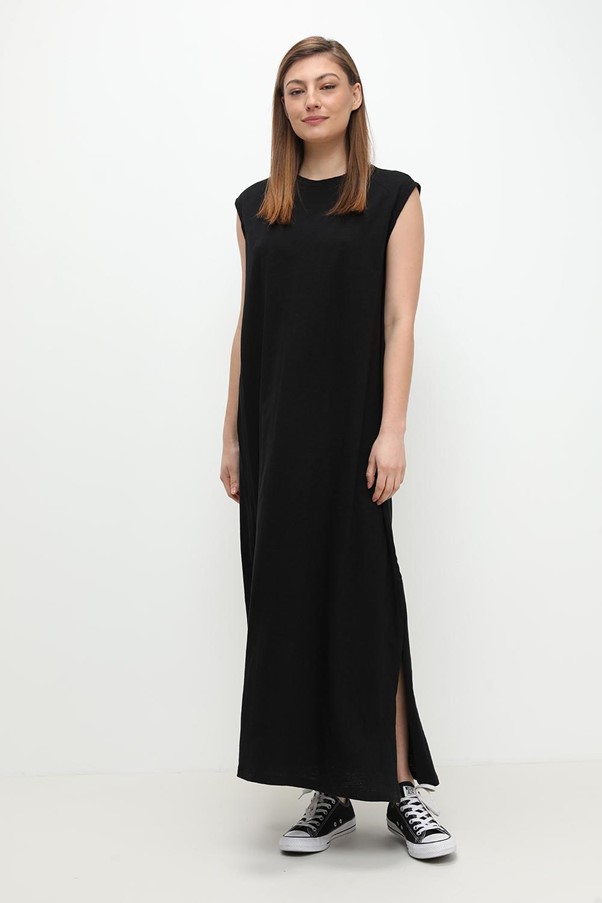 Janet dress is a simple dress with well-thought-out details. Made up of 100% cotton, the dress is breathable and light on the skin. With a slit on the side of the dress, the wearer will be able to walk with ease. This is a dress that will fit perfectly for various daily activities.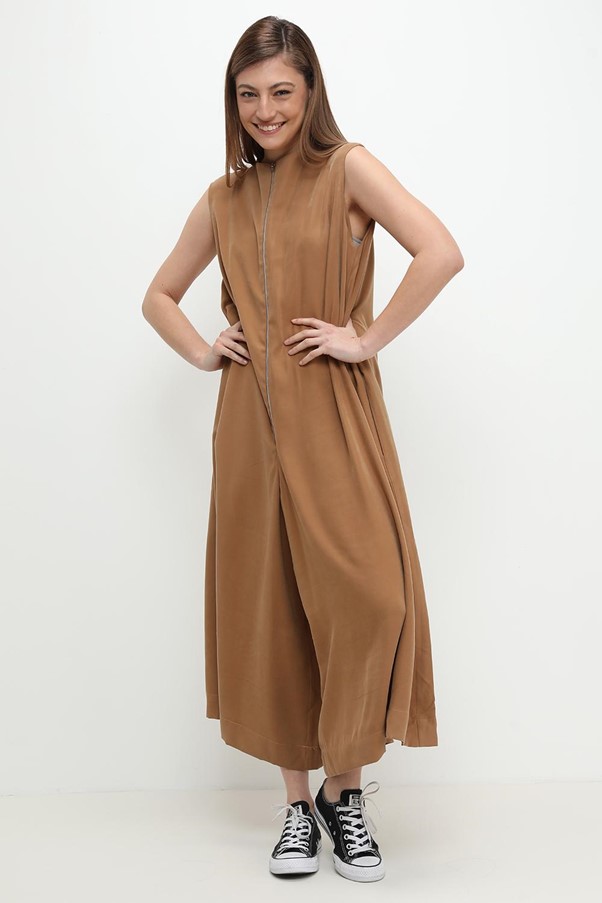 The Noah Jumpsuit is trendy with an oversized fit as well as a statement zipper centered at the front. The jumpsuit is made from tencel, which gives the jumpsuit its relaxed and welcoming fit. The jumpsuit features pockets for convenience, making it just as functional as it is appealing. This is a great choice for an everyday look or a casual evening.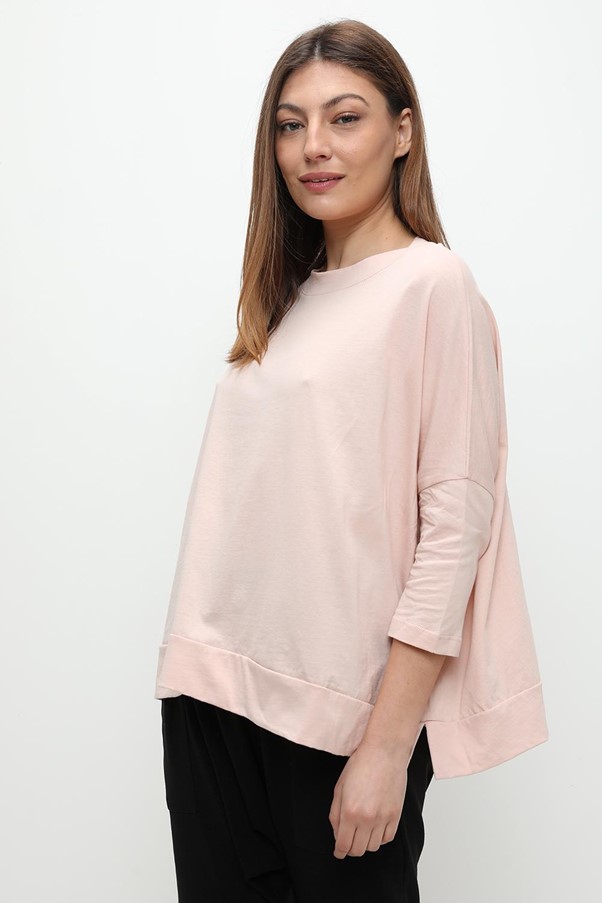 The Steve shirt is the flagship shirt of Layou and one of the brand's bestsellers. This cotton shirt features an oversized and unique look with its relaxed hem. The detail happened by mistake the first time, but turned out to give a beautiful twist to the minimalistic shirt.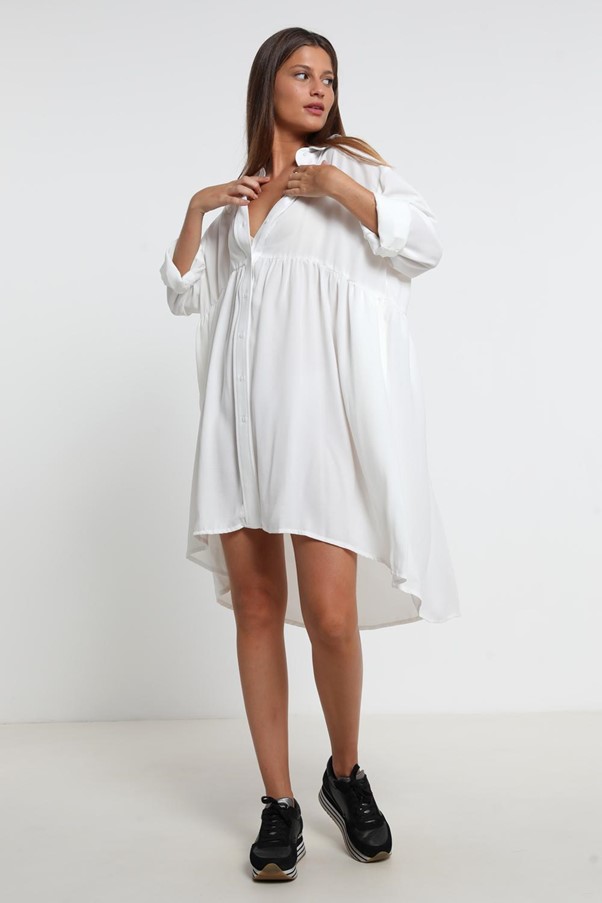 Relaxation is key for Layou, and the lily dress provides it with an oversized and relaxed fit. Pleasant to the touch, the lily dress is made to be worn many times.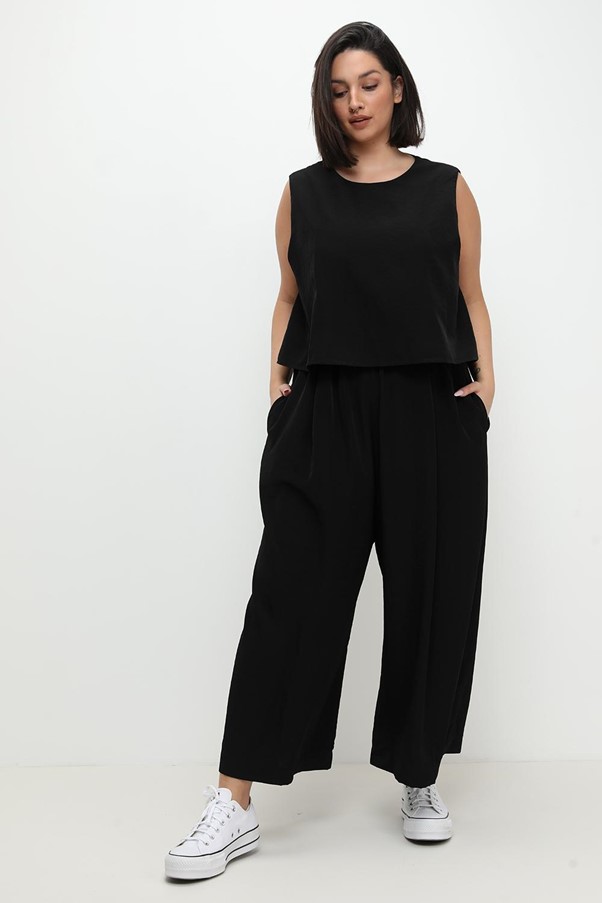 The Andrea jumpsuit is playfully layered to look like a two set while having the function of a jumpsuit. Made from Cupro fabric, the jumpsuit has a slightly shiny finish as well as a soft feel. The Andrea jumpsuit is the perfect choice for being bold without colors or flashiness.
The high-quality textiles used for the Layou brand enable women around the world to look amazing without having to sacrifice comfortability. Visit the ISRAERU Marketplace for more details on the comfortable clothing items from Layou.
https://www.instagram.com/layoudesign/