During the autumn of 2020, at the height of the global pandemic, Aristagora VC was set up. Anat Tila Cherni, along with 3 other partners, are hoping to offer new opportunities for Japanese investors in the Israeli startup ecosystem.
After working with mainly China and Singapore, Anat is currently focusing on the Japanese market. Anat told us her story, as well as her insights on business.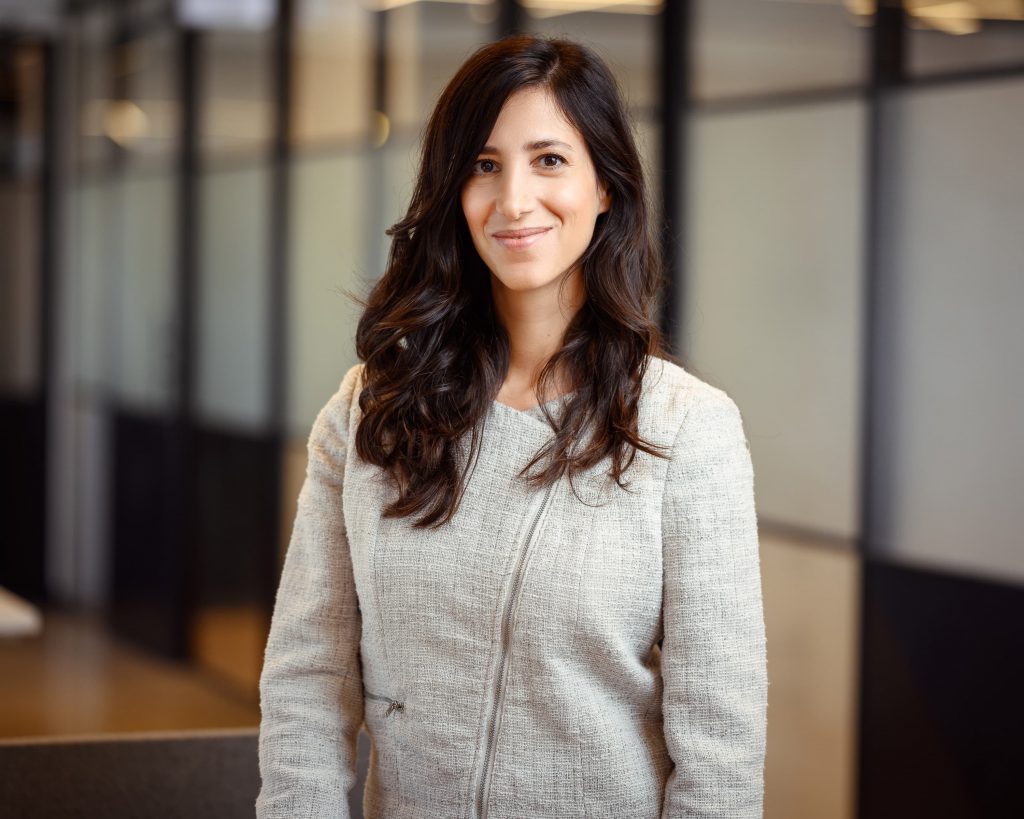 Passion for culture
Anat was a law student at the Hebrew University in Jerusalem. In her second year, she decided to take up East Asian studies.
"I was always fascinated with Asian cultures. I majored in the Chinese language and also studied the history and culture of China and Japan."
With a newfound passion for other cultures, after graduating Anat moved to Beijing to study at BLCU – the Beijing Language and Culture University.
"My first goal was to improve my language skills. I thought the best way to do that was to live in China. It's very difficult to achieve fluency while not "living" the language. My second goal was to experience firsthand what it is like to live there. It's very different from experiencing China as a tourist."
Anat also has experience working for a business intelligence company that provides B2B market research and market entry services for international entities who want to enter the Chinese market, with a focus on e-commerce and mobile payments.
From law to business
After returning to Israel, Anat was hired as a lawyer for the Asia desk of one of the biggest law firms in Israel, HFN.
"I was based in Tel Aviv but I worked with China and Singapore. At that point in time, there was a substantial volume of investments from Chinese based investors who had invested in Israeli technology".
"Relatively fast, I found myself flying quite frequently to China and Singapore, meeting with locally-based investors and understanding their investment strategy. At that point, I shifted from providing legal services to also initiating investment deals of Asian-based investors in Israeli companies."
Through her stellar work, Anat soon became a facilitator of many deals between Asian countries and Israeli tech.
Around 5 years ago Anat joined Discount Capital as VP and it was a natural continuation of what she did before.
"I was leading the Asia practice. I helped Israeli growth-stage tech companies to tap into the Asian market with a focus on Singapore and Japan. Tapping in meant finding strategies, partners, and investors. I was also advising primarily institutional-based investors from Singapore and Japan regarding investment opportunities in tech companies in Israel."
Founding Aristagora VC
Anat saw great potential in the quickly growing business relationship between Japan and Israel. Leveraging her insight, Anat partnered with Takeshi Shinoda from a Tokyo-based private equity investment management firm Aristagora Advisers, and began working with him on tech and finance projects.

"We decided to take this opportunity, partner together, and establish a VC fund that would focus on Israeli tech and will allow on the one hand Japanese investors to be exposed to working with Israeli companies and on the other hand fill in the demand for early-stage professional funding in Israeli tech."
Today Anat is a managing partner at Aristagora VC.
"Aristagora VC consists of 3 Israeli partners and one Japanese partner. I'm responsible for leading the investment processes in the fund and also take part as a member of the investment committee of the fund."
Anat also stands out for being the only woman in her management team. The Asian business world is a male-oriented one, so Anat's activity is prominent.
"I'm a woman that chose to have a family and along with that a meaningful professional life and career. So I'm used to being the only woman in a room full of men. Especially coming from a world of investments and finance, where the majority of key positions are typically held by men. Working with the Asian market, I always felt that my voice is important and heard and I felt I was measured by my professional abilities. So from my point of view, it is a positive experience."
The Israeli advantage
Israelis come with a lot of technology background from the military service and academics institutions but are not very good with long-term processes.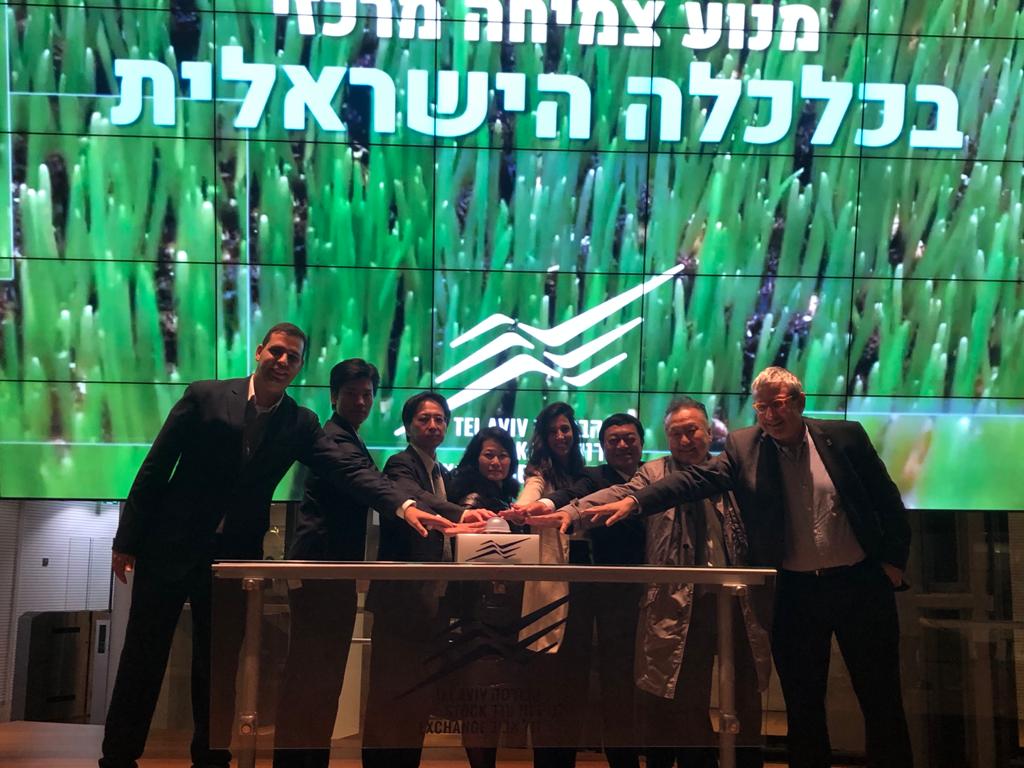 "When trying to collaborate between Israel and Japan, we need to find the balance between the innovative side and the long-term thinking. From my experience working with Japan, it's important to have someone who knows how to accommodate to the situation."
"From the Japanese perspective, I know that Japanese investors are exposed to the high tech sector in Silicon Valley, but the Israeli scene has a lot to offer as well. Israel is the number one country in terms of startup numbers compared to its population."
Israel has 1,000 new startups established each year and is the number one in terms of R&D investments as a percent of the GDP. On top of that, in Silicon Valley, the valuations of early-stage startups are much higher than in Israel, so the ability to get higher returns on investment in Israel is bigger.
Aristagora VC