DAJ darya is a handcrafted jewelry brand from Israel and loved by many celebrities around the world. Its uniqueness relates to the incredible combination between jewelry and textiles. Liat Topel, the designer of DAJ darya, will reveal stories behind the brand.
―――Can you tell us about your brand's history, concept and philosophy? What does the brand name "DAJ darya" stand for?
Coming from a family of jewelers and textile traders, my home was a working studio flooded with beautiful fabrics and other materials. I quickly found an outlet for my artistic expression and began to create unique, one-off pieces combining luxury fabrics with various types of metal. People were expressing interest in my designs and I started to create jewelry for friends. In the meantime, I went on to qualify as a goldsmith and then DAJ darya was born.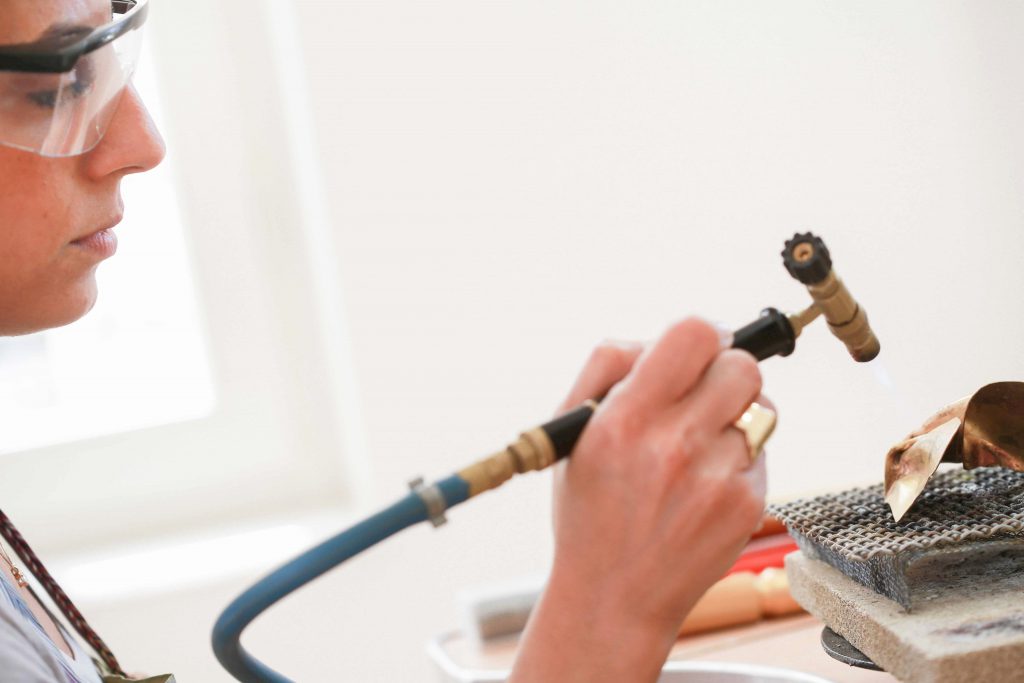 DAJ represents the three pillars of the business – Design, Art, Jewellery – and Darya, is the name I always dreamt of granting my child. The birth of my craft now bears this name.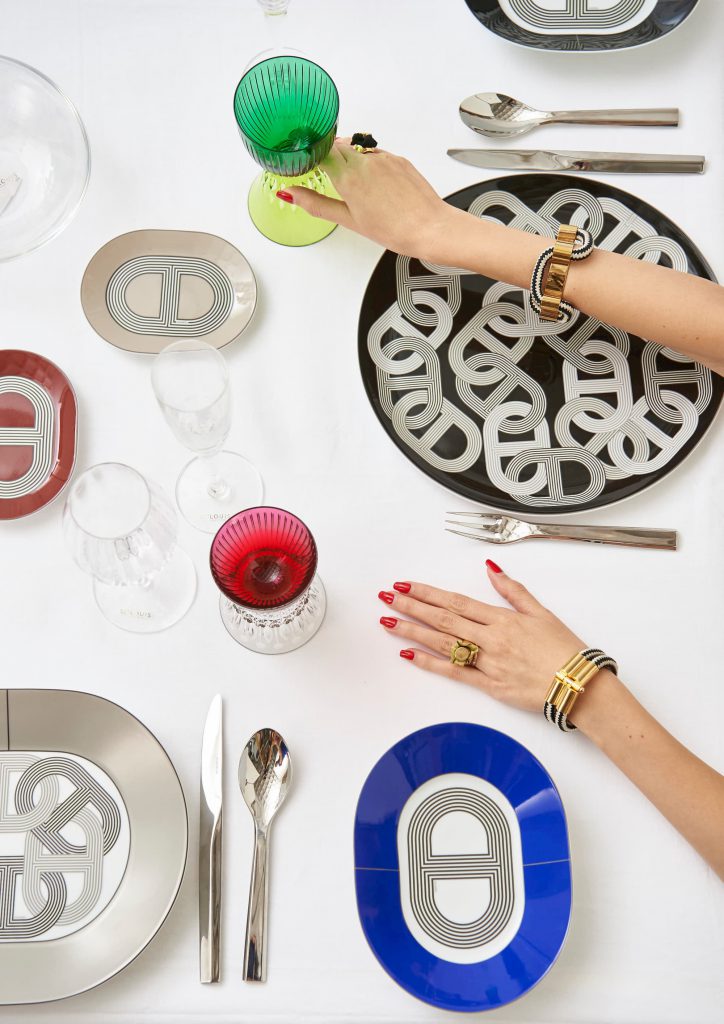 ―――What's your signature piece?
Our signature lies in the details such as locks seen in the Joon, Fairuza and Zareen bracelet collections.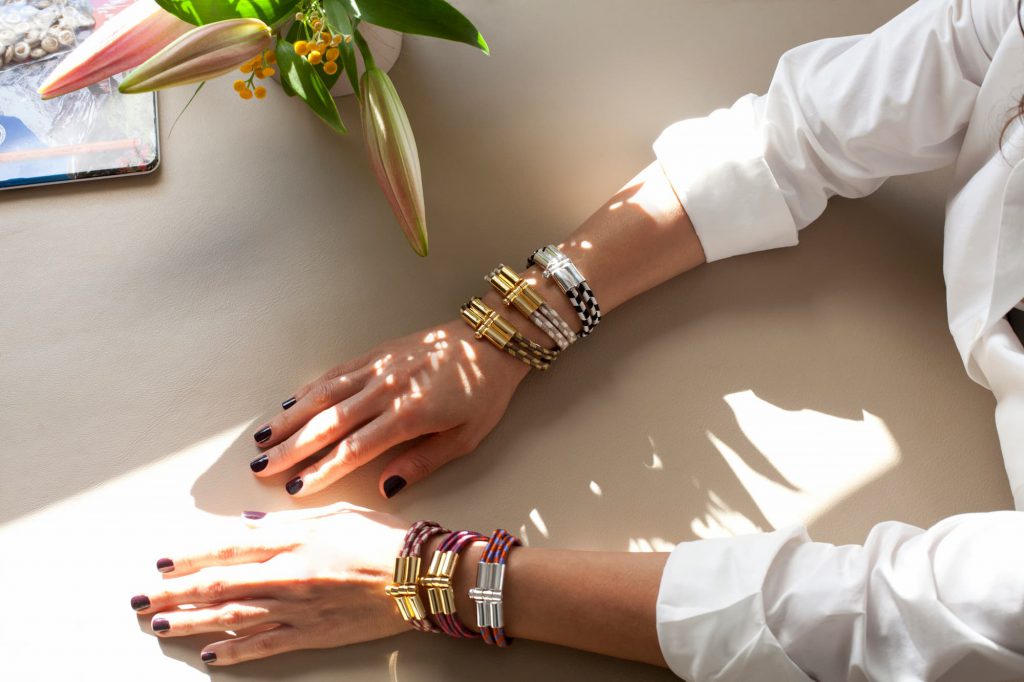 ―――Your jewelry is very unique. How did you come up with the idea of combining jewelry with textiles? What do you think is the main difference between your brand and others?
As a child, I found an immense joy in playing with textiles from around the world which were stacked from floor to ceiling in my grandparents' house, and when visiting my grandfather's jewellery boutique, where I was mesmerized by the diamonds on display and hypnotized by his leather-bound table on which he turned all his prototypes to life. Those memories coupled with my experience working with textiles for many years have made the combination a natural connection.
DAJ darya jewellery carries both a strong presence and a feminine appeal. Each piece exudes a classic yet mischievous spirit, all while undeniably elegant. The designs are timeless and entirely unique.
―――What gives you inspiration when you design your jewelry? What's your motto as a designer?
Textile and architecture are big influencers of my work, which you see and read in every piece. I always let my imagination flow when working on a new collection, as the materials lead me to creating a piece, I often find myself drifting away from the original idea, which is both exciting and inspiring.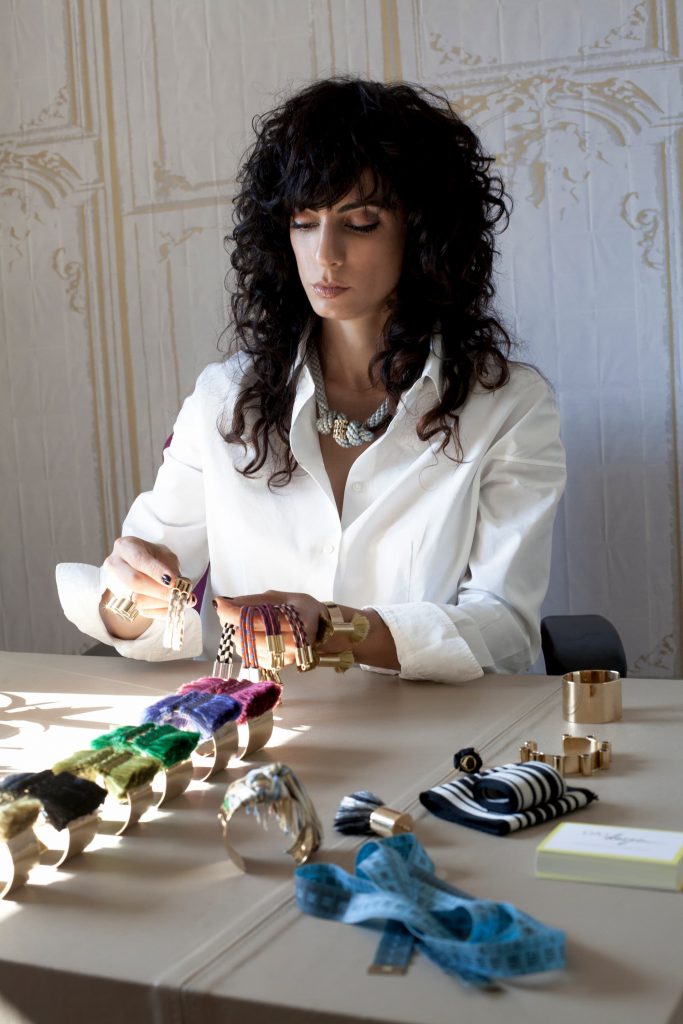 My motto is – create from your heart and your hands will do the work for you; and don't forget a bit of color!
―――What kind of people does the brand attract? What kind of people do you want to have wear your jewelry? Can you name any celebrity wearing your jewelry?
DAJ darya attracts women of all ages who appreciate quality and exclusive design. Modern, women looking for statement pieces to complement their strength and confidence.
Rosita Missoni, Angela Missoni, Chiara Ferragni are among some of the gorgeous ladies I had the privilege to present my jewelry to.
―――It's a challenging year for everyone in the world. What is your next goal/what would you like to achieve?
Consumer is turning to online shopping much more. We have been successfully selling online for over 3 years and have recently launched two affordable collections DAJ – a wholesale only line available at DAJdarya.com, and FoxiRoxi, featuring trendy leather and stainless-steel bangles. FoxiRoxi is currently available to buy on Etsy.com.
Website
Facebook
https://www.facebook.com/dajdarya
Instagram